Pre-book your parking at Stockholm Arlanda
Get a guaranteed space closest to your flight
Right now – Christmas parking indoor from SEK 100/day!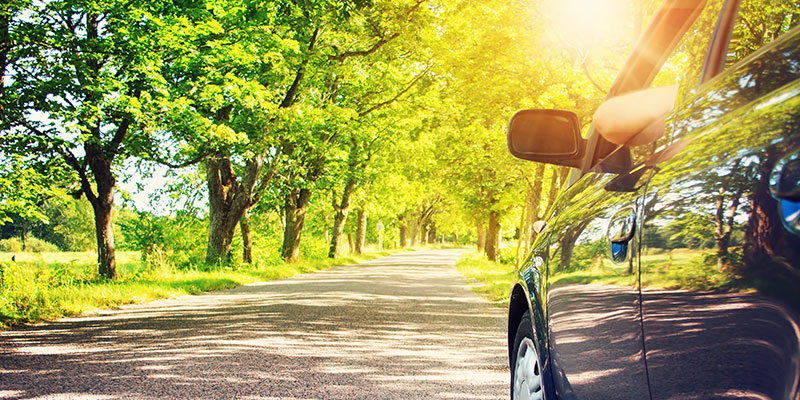 Now you can take the opportunity to book your car here easily and conveniently – through our partner Auto Europe, you can choose from rental cars to over 8,000 destinations in more than 135 countries.

The future Stockholm Arlanda Airport
Stockholm Arlanda is Sweden's gateway to the world and is set to become the world's gateway to Scandinavia. We are now making preparations to handle almost 40 million passengers by 2040. Read more about the development plans.