Finding your way at the airport
Wait times at the airport for departing passengers have improved  and stabilised. There are mainly long wait times in the morning, when many flights depart within a short period of time.
There may also be wait times temporarily during other parts of the day. Periods of intense travel activity, such as school breaks and holidays, may likewise entail longer wait times. We therefore ask you to be at the airport when your check-in and bag drop open. You'll find more information about check-in opening times under Departures.
Terminal 4 is now linked with Terminal 5. Ryanair has its check-in in Terminal 4, for both domestic and international traffic. SAS and other airlines may also have flights that depart from Gates C30-C44 in Terminal 4. Please note that in that case check-in takes place in Terminal 5. People who only have hand baggage may use the security checkpoints in Terminal 4 or Terminal 5.
Below you will find maps of the airport to make it easier for you to navigate around.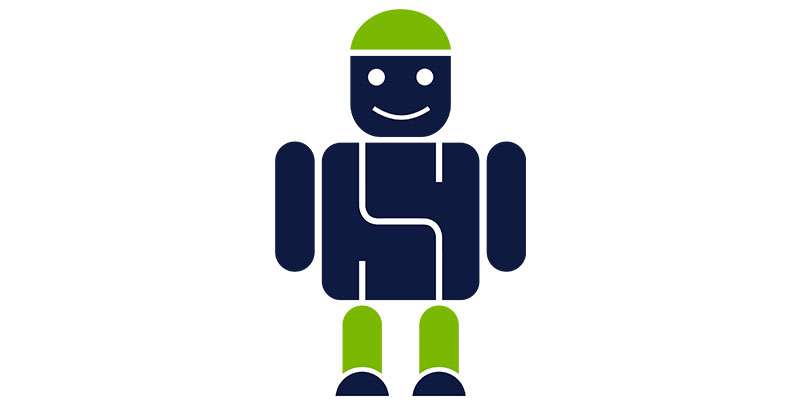 Do you have more questions? Chat with Swea, our chatbot. Swea will help you right away, with no waiting time, 24/7!