Airport VIP services - a more comfortable way to travel
Do you want to celebrate something special, experience something out of the ordinary, and a more comfortable way of travelling – book Airport VIP services at Stockholm Arlanda Airport.
Relax in a VIP room with lighter refreshments and allow experienced staff to take care of all the practical details such as chek-in and bag-drop. An experienced coordinator supervises your travel and drives you to the airplane when its time to board. Could you get a better start for your journey?
Our VIP rooms are designed by the architects at Tengbom. The dominating material is light wood, with an exclusive choice of furniture and design details of which the majority has Nordic origins.
Book VIP services at Stockholm Arlanda Airport
1. Fill out the form
To send a booking request to VIP Service at Arlanda you need to fill out a form, which you'll find as a pdf here.
3. Get an answer
The booking is staffed at är bemannad 08.00-16.30 on weekdays. We will return with an answer to your request as soon as possible.
For departures
Get a comfortable and convenient start to your trip
The VIP entrance is located away from the terminals, with the possibility to drive directly to the door. If you are arriving with your own car, you are also able to book favourably priced parking in advance. You and your guests are met by a VIP coordinator by the entrence.
You and your guests gain access to Airport VIP Services own, separate security control by the VIP entrance. A VIP coordinator will take care of your baggage, travel documents and check-in. Please note that prior to departure, guests are required to carry correct and valid travel documents, such as passport, visas and health declarations, valid for their final destination and carrier.
A VIP coordinator supervises your and your guest's journey, and you are driven to the aircraft when it is time to board.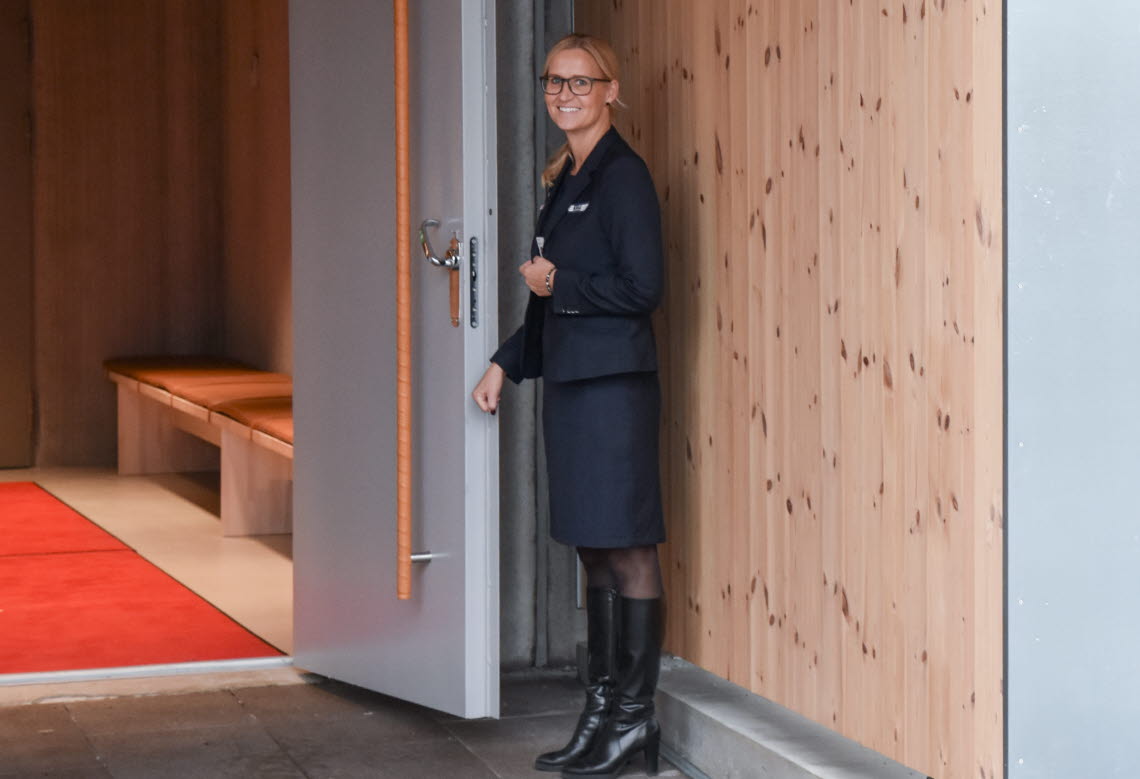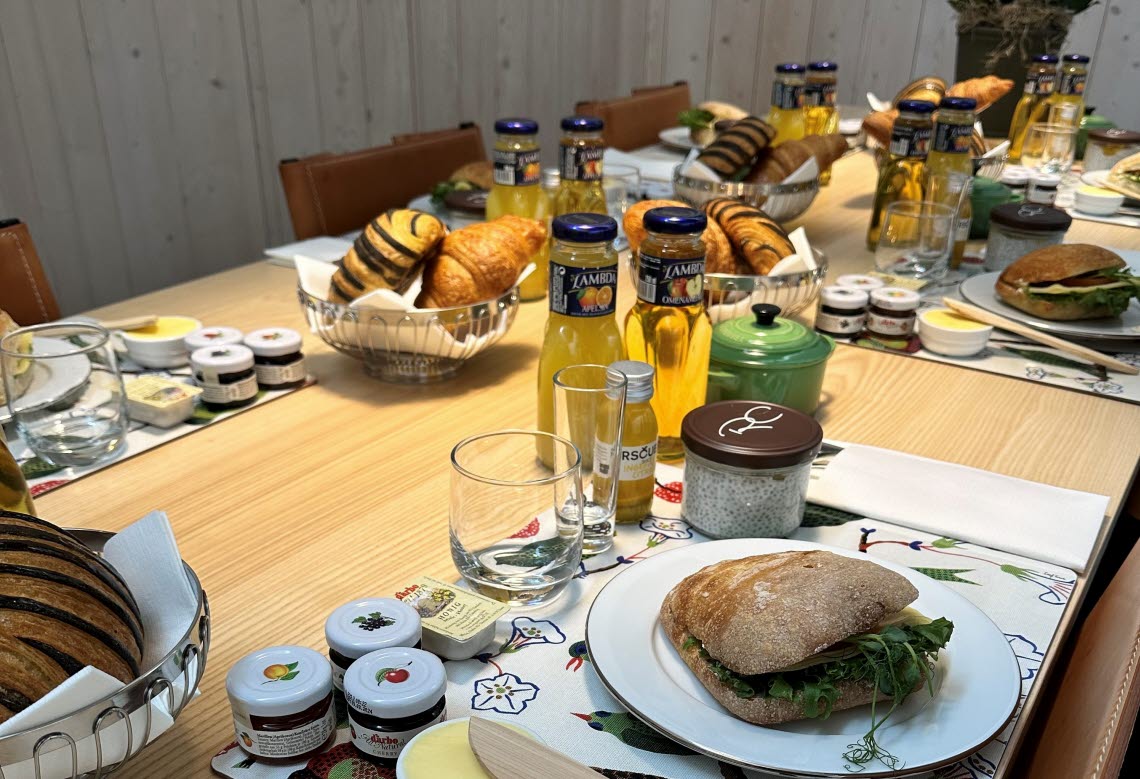 Relax or work in one of our VIP rooms until it's time for departure
Take the opportunity to relax or work in one of our VIP rooms whilst we take care of all the practical details before your continued journey. A one-hour stay is included in the price.
Something tasty to eat, a lovely glas champagne, non-alcoholic drinks, coffee, tea, snacks and fruit are a complimentary part of VIP services. Our popular breakfast will be served between 06.00-10.00. Between 10.00-21.00, we offer a choice of different meals. You choose the meal you wish for when you make your booking. See our menu here.
You have free access to wifi and in our bathrooms there are exclusive beauty products to use for those who wish it.
For arrivals
End your trip in a calm environment
We meet you and your friends directly at the gate when you get off the plane. Within a few minutes, you are sitting comfortably in a VIP lounge, whilst passport and customs formalities are taken care of. Your baggage will be collected and transported to the VIP room. When you are ready, your prebooked car drives up to the entrance.
Lighter refreshments are a complimentary part of VIP service, but it is possible to order more food and drink if desired. This needs to be ordered 24 hours before you visit us at the latest. You can find our menu here.
There is also the possibility to meet your guests directly at the gate together with one of our VIP Coordinators, together you relax in one of our VIP rooms while we take care of all practical details. If you would like to stay longer for a meeting or celebration, a specific room can be organised for you. One hour in a VIP room is included.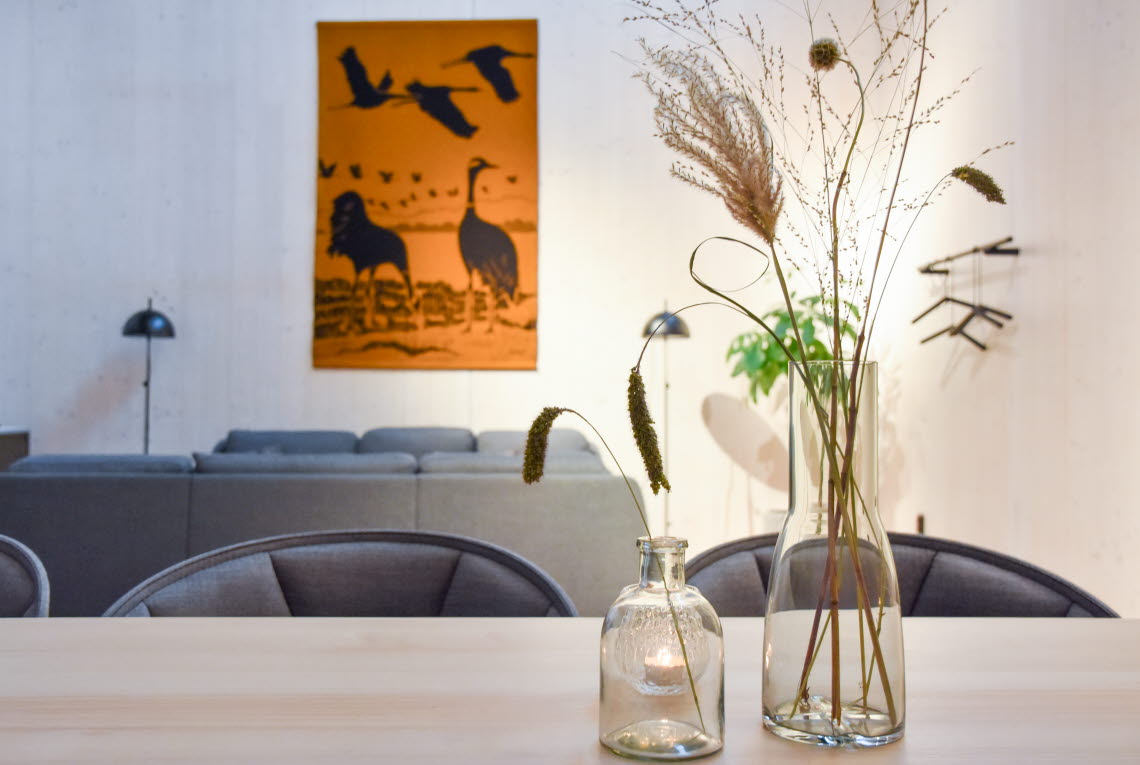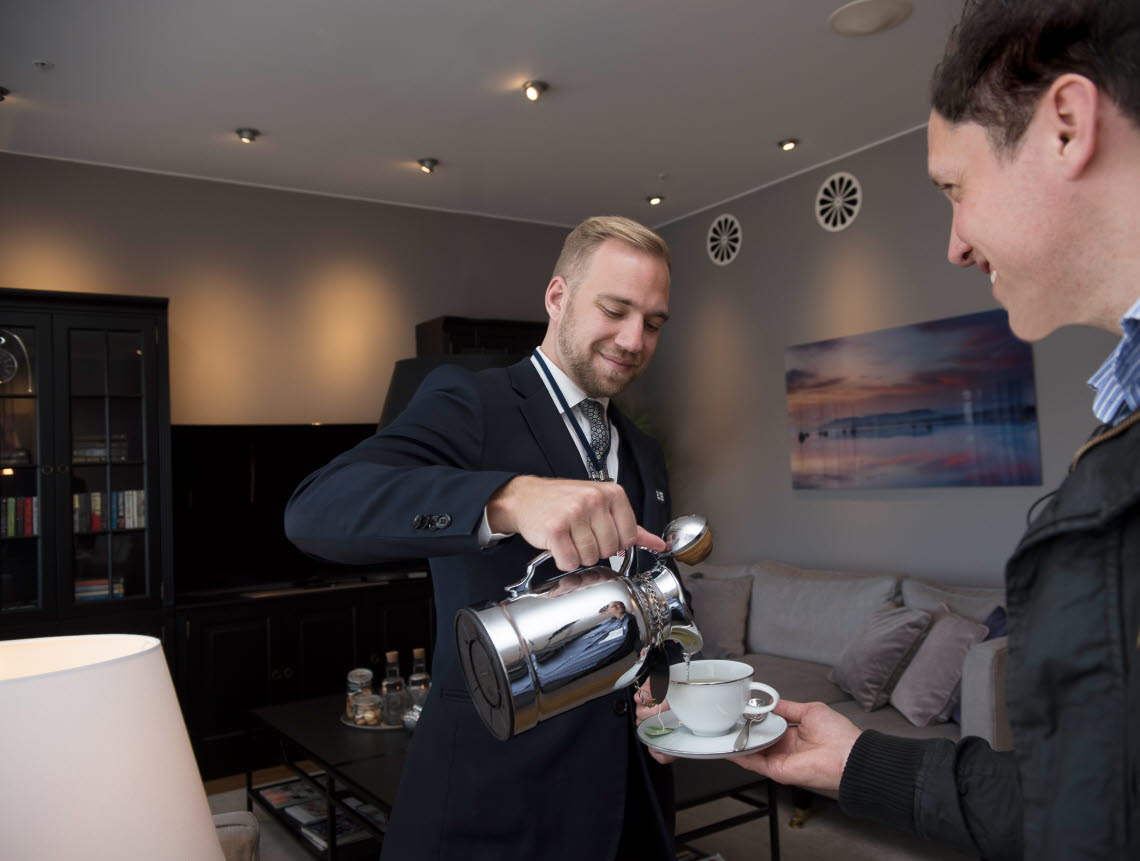 Multiple journeys in a year
We have convenient punch cards fly frequently and would like VIP service
We offer punch tickets passes if you are flying alone, are flying with friends/family or would like to treat a colleague to VIP service.
Contact us at booking for further information about VIP cards and prices.
Phone number: +46 (0)10-109 12 00
E-post: vipservice@swedavia.se
 

SEK, exkl. VAT

SEK, incl. VAT

Standard rate 1 passenger

5 300,00

6 625,00

Per added passenger

1 900,00

2 375,00

Per added child 2–12 years

900,00

1 125,00

Transit 1–3 passengers

9 800,00

12 250,00

Added passenger for transit

1 900,00

2 375,00

Meeting arrivals

300,00

375,00

Parking
Enclosed parking (distance 50 meters)

 
 

Per day

200,00

250,00

Per week

1 100,00

1 375,00

Close to Terminal, Parking P46

 
 

Per day

150,00

187,50

Per week

900,00

1 125,00

Travelling with animals

 
 

Arrivals

1 000,00

1 250,00

Baggage
2 bags/person is included

 
 

Added bag

500,00

625,00

Special baggage

500,00

625,00
Contact VIP services
Contact information
Phone number: + 46 (0)10-109 12 00
Fax: 010-109 12 05
E-mail: vipservice@swedavia.se
Opening hours
Monday-Sunday: 06.00-21.00
Public holidays: varied
Phone hours for booking and questions
Monday–Friday: 08.00–16.30
For urgent matters outside booking hours, you can get in contact with our operations by choosing #2.
Handling of personal data
You will find information about how we handle personal data here.
Swedavia is the party responsible for handling personal data. If you would like more information about how your data are handled or you would like to correct or change your data, please contact Swedavia by email: personuppgifter@swedavia.se