News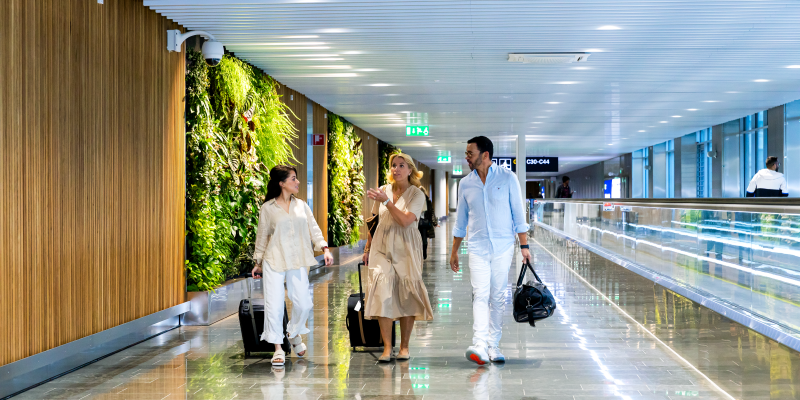 Swedavia's traffic statistics for August 2023
The recovery in aviation continued in August, and for the third straight month more than three million passengers flew via Swedavia's ten airports. Overall, air travel during the month increased 8 per cent compared to August 2022. The trend is driven by continued strong demand for flights to Europe, though the pace slowed somewhat in August. The recovery is expected to continue during the autumn but could be affected by uncertainty factors such as weaker economic growth and uncertain business conditions.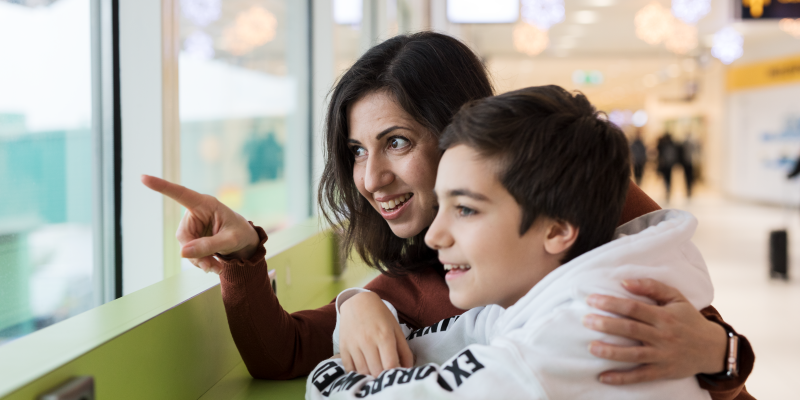 Swedavia's interim report for January–June 2023
Swedavia's second quarter was dominated by the continued recovery in air travel, and revenue of more than 1.5 billion Swedish kronor for the period was the single highest quarterly figure since the start of the pandemic. Cash flow from operating activities improved both on a quarterly and half-year basis, and operating income excluding items affecting comparability was 64 million kronor for the quarter. Investments in the airports continue, and during the second quarter the new central security checkpoint at Stockholm Arlanda Airport was successfully placed in service. The range of destinations and routes available at Swedavia's airports has been enhanced.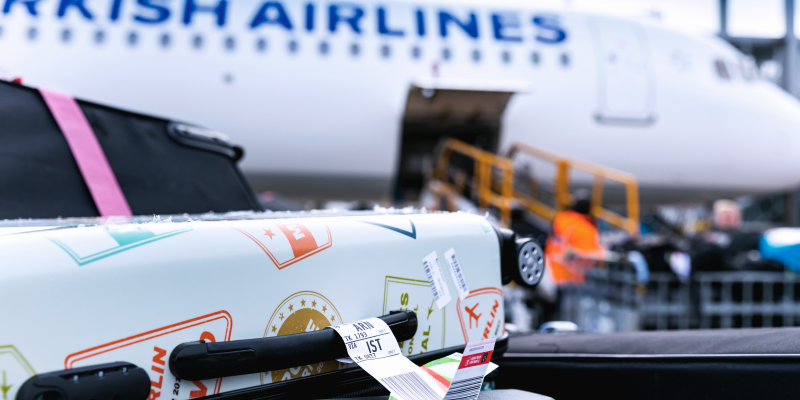 New ground handling operations agreement
On May 23 2023, Swedavia decided to adopt a new template for ground handling operations agreements. The background to the revision is that Transportstyrelsen (the Swedish Transport Agency), which is in charge of supervising the Ground Care Act, has had comments on the previously applied agreement.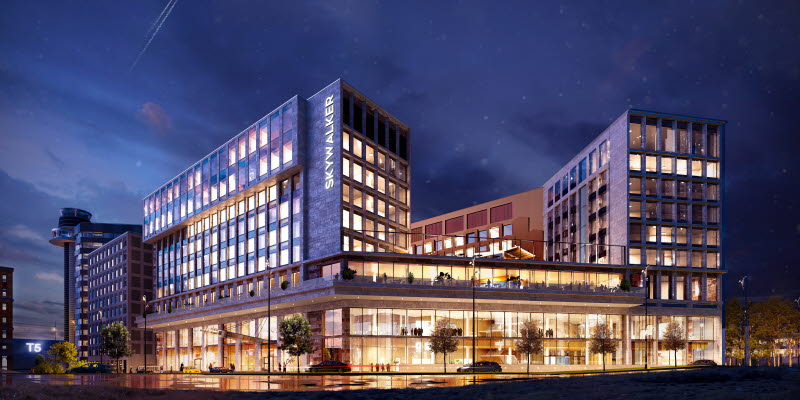 Swedavia is planning new hotels
Swedavia is continuing its development of the airports of the future and is planning a new hotel at Stockholm Arlanda Airport and at Kiruna Airport.