News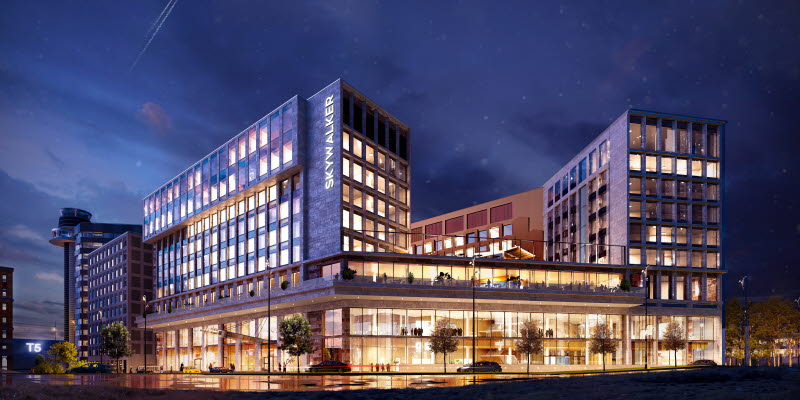 Swedavia is planning new hotels
Swedavia is continuing its development of the airports of the future and is planning a new hotel at Stockholm Arlanda Airport and at Kiruna Airport.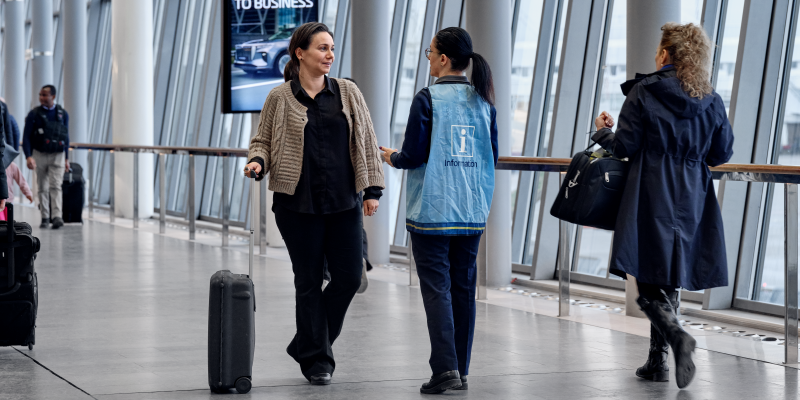 Swedavia's traffic statistics for April 2023
In April, more than 2.6 million passengers flew via Swedavia's ten airports. That is an increase of 17 per cent compared to April 2022 and corresponds to 81 per cent of the pre-pandemic level in 2019. The trend is driven by demand for international flights, mainly from Stockholm Arlanda. International travel at Swedavia's other major airports, Göteborg Landvetter and Malmö Airport, also saw strong growth during the month. April was characterised by an expanded range of routes and destinations on offer as a result of the airlines' summer traffic programme, which features a number of launches, including a new direct route to New York from Göteborg Landvetter. The investments in destinations have also continued in May. A new direct route to Amman, Jordan from Stockholm Arlanda is one of the new additions this month.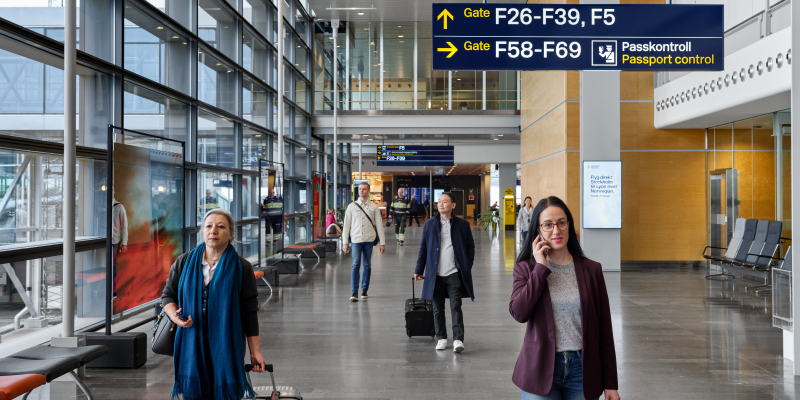 Swedavia's traffic statistics for March 2023
In March, more than 2.5 million passengers flew via Swedavia's ten airports. That is an increase of more than 40 per cent compared to March 2022 and is equivalent to 77 per cent of the level before the Covid pandemic in 2019. The trend is driven by increased international travel, especially to Europe via Stockholm Arlanda and by the airlines' continued investments in new traffic. International traffic at Arlanda and traffic overall at Luleå Airport and Kiruna Airport are now close to pre-pandemic levels. The end of the month saw the start of the airlines' summer programme, which is characterised by enhanced connectivity to Europe but also to the US. Altogether, Swedavia's airports offer more than 300 destinations this summer – which is equivalent to a return of more than 90 per cent of the destinations now compared to before the pandemic.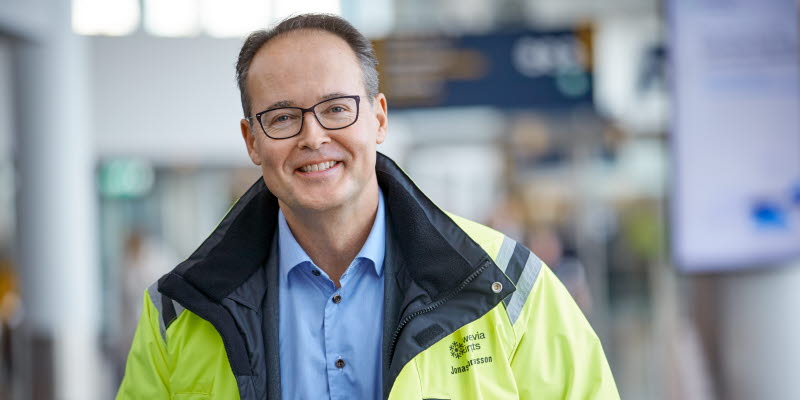 Leadership interview with Swedavia's president and CEO
Swedavia's strategy to restore trust and drive sustainable growth. For Issue 1 2023 of International Airport Review Jonas Abrahamsson, president and CEO of Swedavia, discussed how the aviation industry will regain the trust of passengers since the disruptions last summer and the importance of the continuation in sustainable transformation in an increasing global world.