News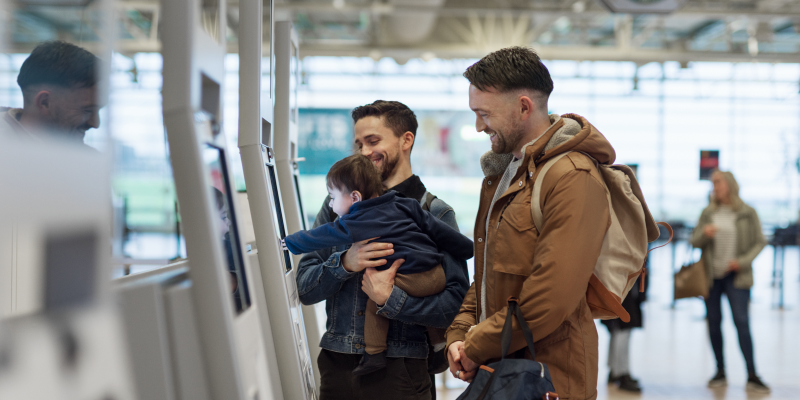 Swedavia's traffic statistics for January 2023
During January, the number of passengers at Swedavia's airports increased more than 90 per cent compared to January 2022 to 2.1 million. Travel is thus back to 75 per cent of pre-pandemic levels in 2019. Swedavia, together with its partners, is mobilising resources even now for an intensive summer travel period through major recruitment efforts all across its airport ecosystem as well as through measures to best make use of the airports' capacity and improve the passenger experience.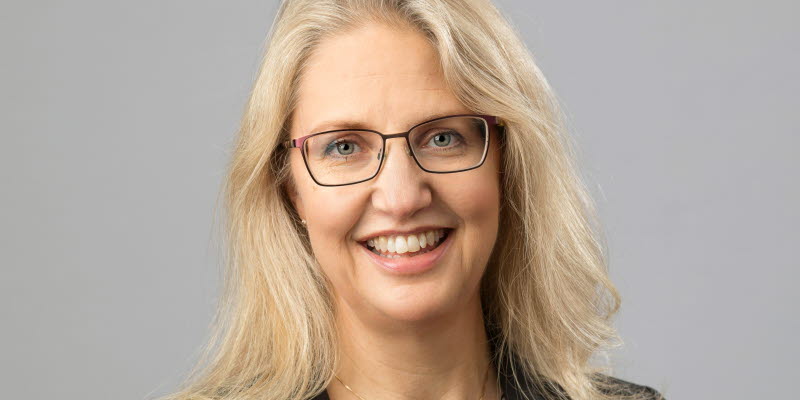 Swedavia appoints Kristina Ferenius as new CFO
Swedavia has appointed Kristina Ferenius to be its new CFO as well as a new member of Swedavia's Group management team. She will assume the position by August 1.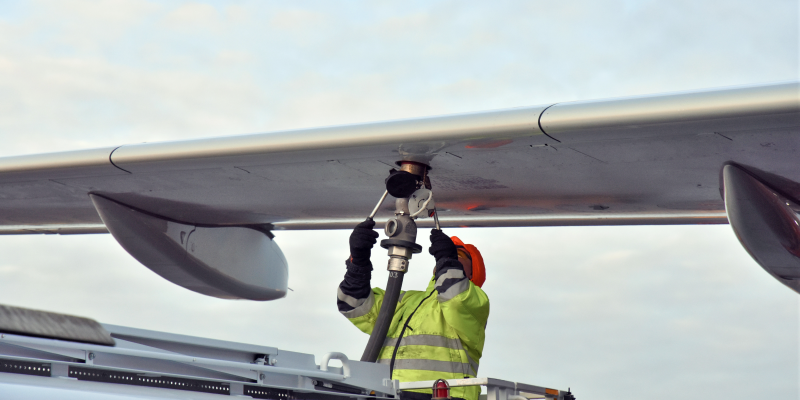 Swedavia promotes sustainable business travel
The airport operator Swedavia continues to contribute to the aviation industry's climate transition through the annual public tender of sustainable aviation fuel (SAF) that Swedavia organizes with the aim of promoting sustainable business travel. The public tender makes it possible for Swedavia but also for other companies and organizations to reduce the climate footprint of their business trips, as sustainable aviation fuel has the potential to reduce lifecycle carbon dioxide emissions on average by up to 80% compared to the regular jet fuel it replaces. The 2023 public tender will begin in January and Swedavia is now welcoming more organizations to participate.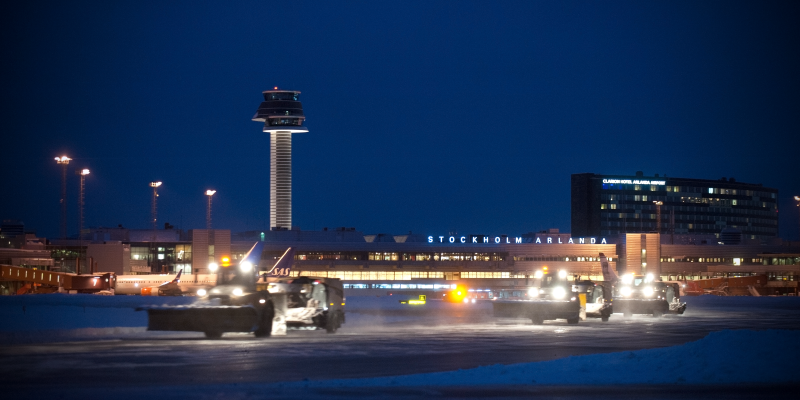 Swedavia's traffic statistics for December and the full-year 2022
Air travel in 2022 was characterised by a strong recovery in both air travel and Swedish connectivity, with a sharp increase in the number of destinations from Swedavia's airports. Despite a weak start to the year due to the Omicron variant and other global concerns, Swedavia welcomed nearly 28 million passengers in 2022 – an increase of more than 130 per cent – compared to nearly 12 million passengers in 2021. The year ended on a strong note, especially at Stockholm Arlanda Airport, which in December posted its best passenger numbers for a single month since the start of the pandemic. Luleå Airport had the best performance for the month, with passenger volumes there exceeding pre-pandemic levels. The economy, the pandemic situation and other external factors have so far not affected demand to any great extent, but contribute to an uncertain market outlook going forward.