The change is already underway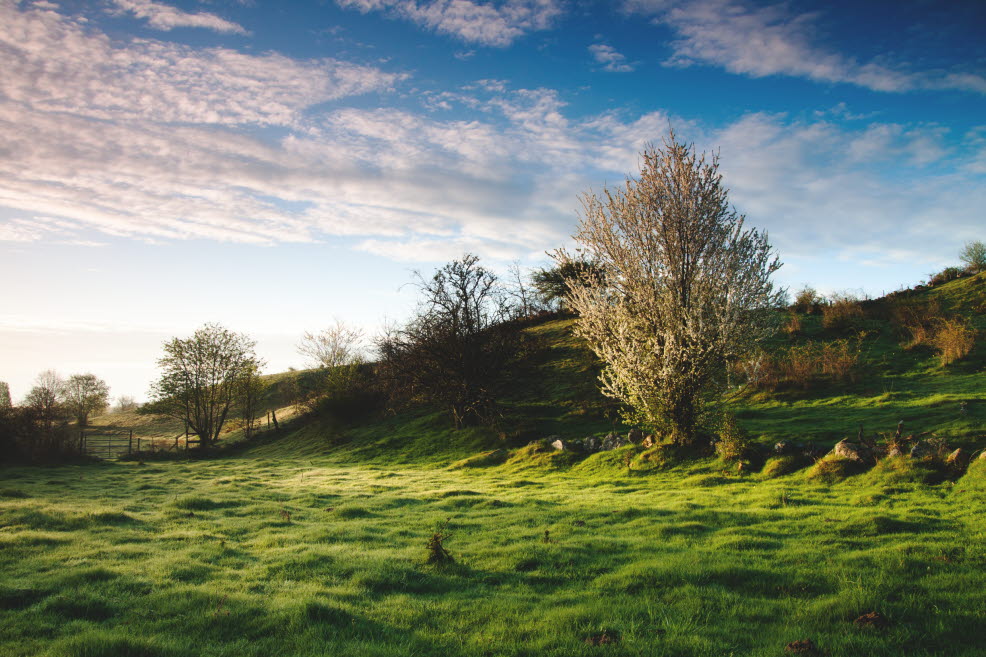 Most of us now know that most things we do have an impact on the earth's climate. That is also true of air travel. We are thus working within the scope of our mission as mandated by the Swedish State to be an international role model in sustainability. Swedavia is a leader amongst airport holders today as a result of our achieving net zero carbon emissions in the airport operations under our own control. Together with companies and other organisations in the aviation industry, we are working to speed the development of fossil-fuel air transport.
 
Reduce the carbon dioxide emissions for your flight
Would you like to reduce the carbon footprint of your flight and at the same time contribute to the transition to net zero aviation? Purchase biofuel directly from your airline or through our partner the Fly Green Fund. Whether you're flying for business or leisure, you can help out. You can choose to buy biofuel for your entire journey or part of it.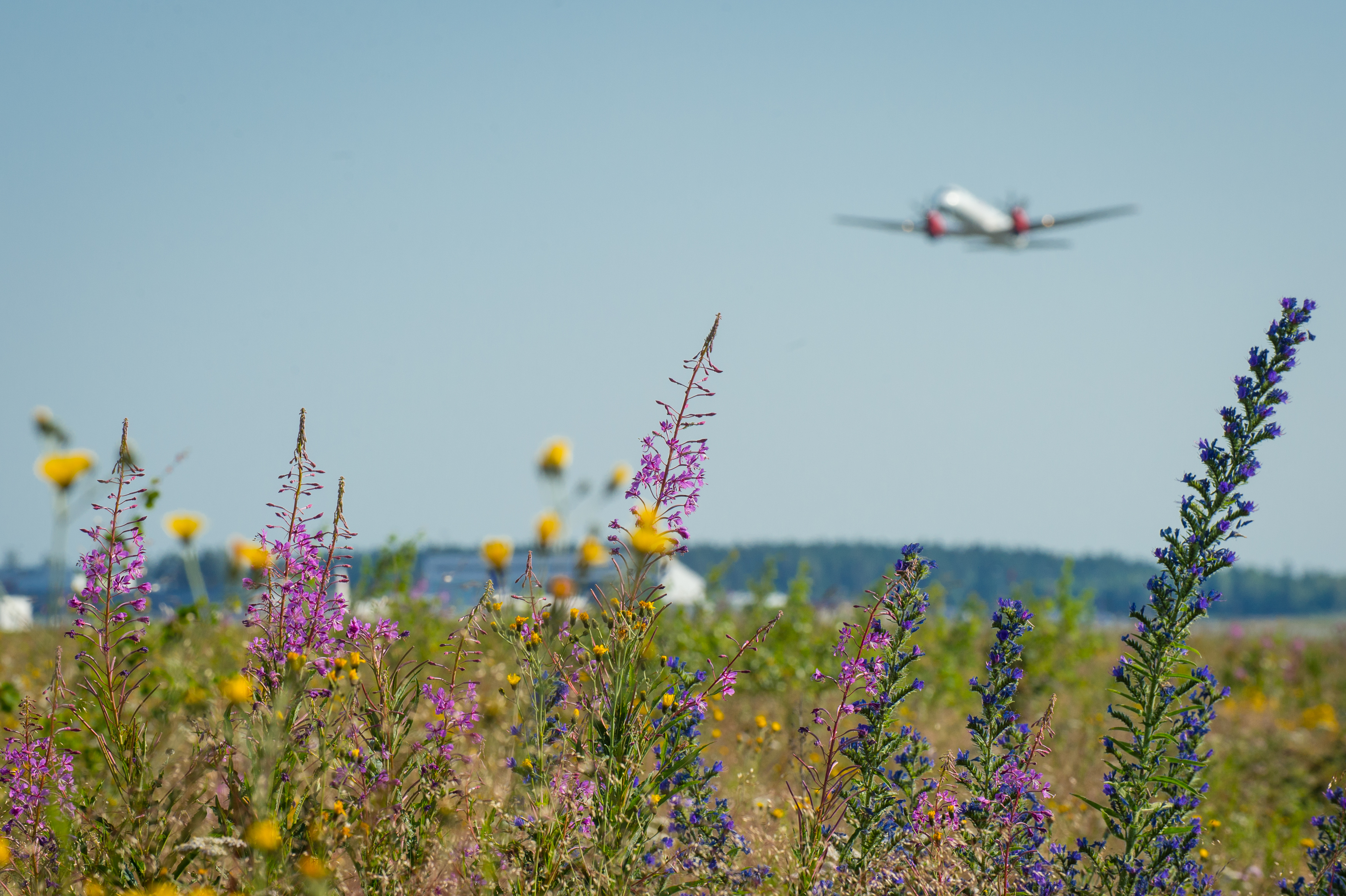 Before the pandemic, aviation accounted for about 2–3 per cent of global carbon dioxide emissions.
Swedish domestic air transport shall be net zero by 2030.
International air transport taking off from Swedish airport shall be net zero by 2045.
The aviation industry is making the transition to net zero through the use of biofuel, electric aircraft and in the longer term hydrogen gas.