Aviation's importance in society
Aviation enables people to meet even when distances are great. It links cultures and economies together and creates relationships between people from different parts of the world.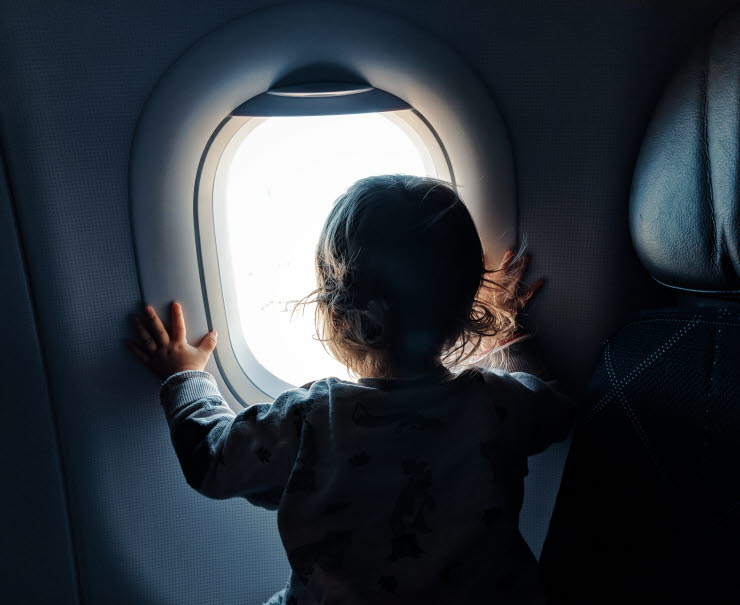 An essential requirement for economic growth
Good access by air is an important requirement for Swedish export companies to attract corporate investment in Sweden from abroad, for the hospitality and conference sector to bring international meetings and conferences to Sweden, and for research exchanges in higher education and research. Direct routes increase international access to and from Sweden, which is crucial to Swedish business and to global export companies, who have greater cargo opportunities.
Aviation also plays an important role in creating conditions for investment and the set-up of companies and operations in regions beyond major cities. As a result, air transport also creates economic growth, competitiveness and prosperity in all parts of Sweden. 
Swedish international air travel is much more multifaceted than the "trip to Thailand" often pointed out as an example.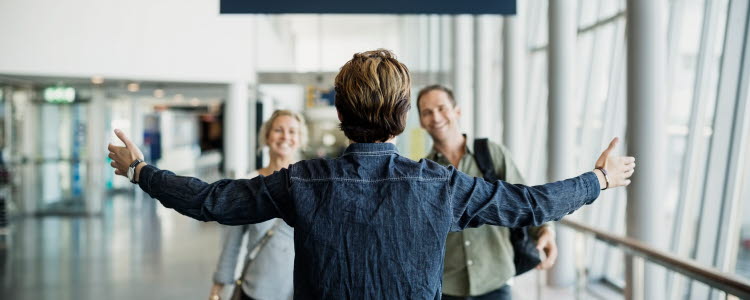 Aviation links up Sweden
Along with the more than 22% of international passengers at Swedavia's airports who fly for business purposes, 26% travel to meet relatives and friends. Aviation also links up Sweden and makes it possible to travel throughout the country within a reasonable amount of time.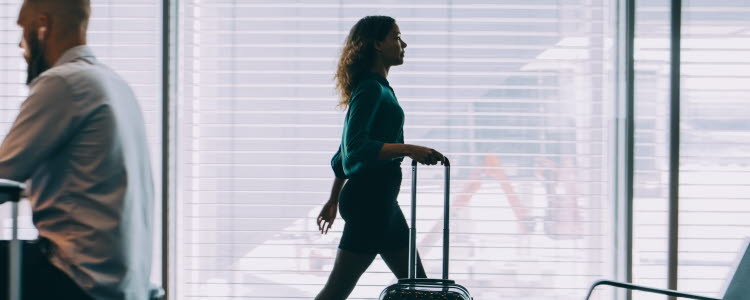 Flights that benefit Sweden's hospitality industry
About 42% of all international flights at our airports were flown by people who live outside Sweden. This type of passenger is really important since they contribute to the ever larger and increasingly important hospitality industry.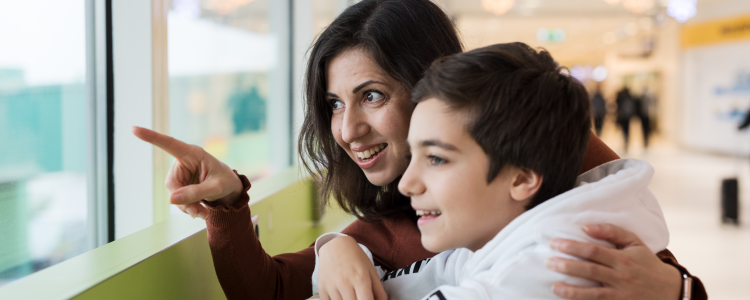 Brings the world closer
According to Statistics Sweden, a full 34% of Sweden's population has roots abroad – 20% were born abroad and another 14% have one or both parents born abroad. With the help of aviation, these people can visit their countries of origin more easily and have physical contact with loved ones.