Cities have always developed where people meet. Through the centuries, cities have been established around marketplaces, maritime harbours and railway stations. Today, airport cities are developing across the world, and here in Sweden we can see a couple of airport cities taking shape – new, inspiring meeting places close to the rest of the world.
Airport City Stockholm


Swedavia is developing an airport city at Stockholm Arlanda Airport – with hotel and conference facilities, office buildings and logistics areas.
The urban development at the airport is part of Airport City Stockholm, a development project run jointly by Swedavia, the Municipality of Sigtuna and Arlandastad Holding.
Read more about: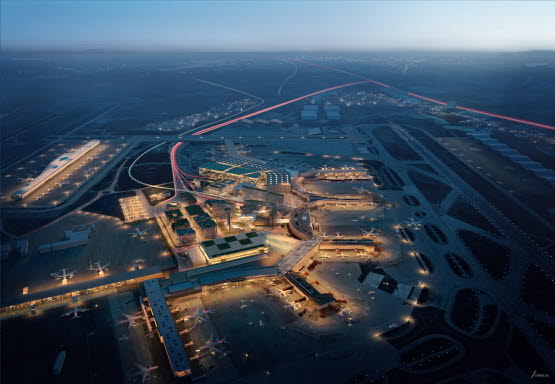 Airport City Göteborg
Immediately adjacent to Göteborg Landvetter Airport, Swedavia is developing western Sweden's airport city, with warehouse and logistics operations, offices, hotels, retail space and workplaces.