Check out Arlanda
The first part of our Marketplace in Terminal 5 is now open. Welcome to our new stores and restaurants!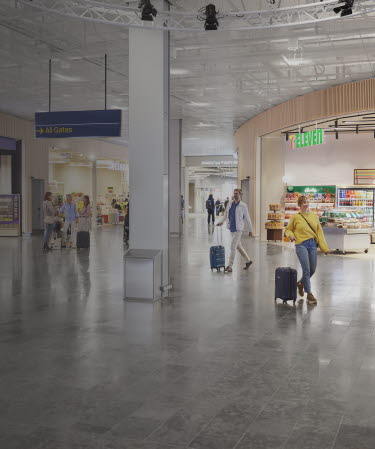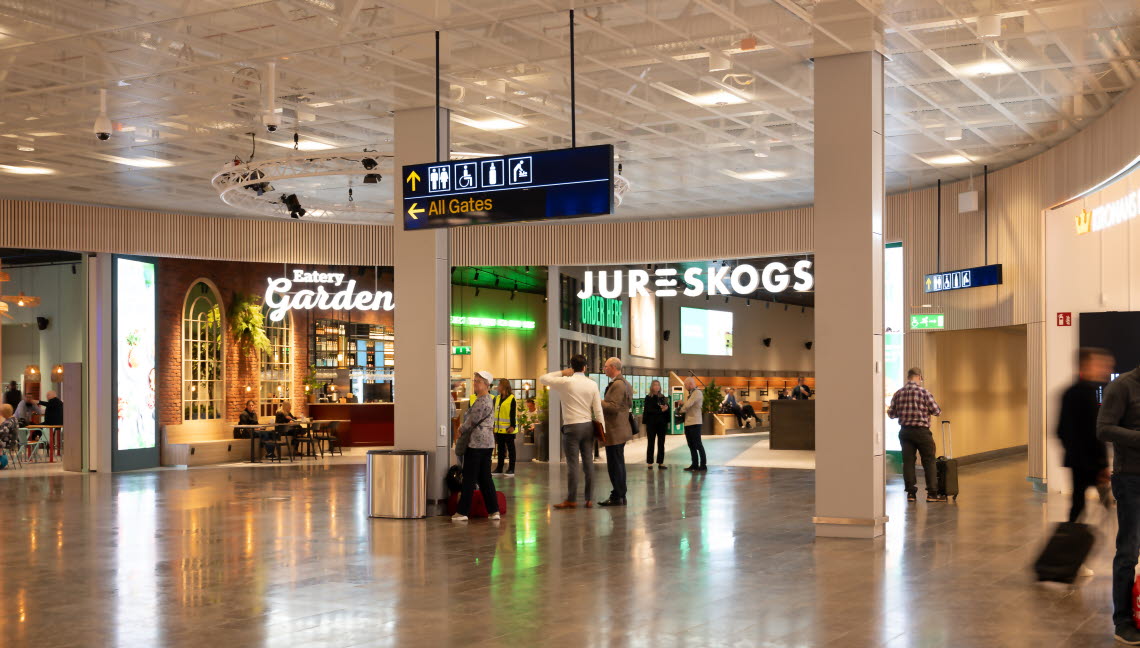 Something for everyone
The Marketplace is Arlanda's biggest investment in shopping, food and beverage ever. When everything is done around the turn of the year 2024/2025, the Marketplace will boast about 40 new restaurants and stores in an area covering circa 11.000 square meters. The design is inspired by Scandinavia, with, among other things, wood panelling with soft shapes which create a pleasant atmosphere.
The idea is that the Marketplace should offer something for everyone, whether it be shopping or food. We want to provide a wide range, in regards to both what's on offer and pricing. What's on offer will also change over time. We are happy to have opened the first stores and restaurants, but there's plenty more to come! We hope that you can endure the building site and that you, like us, look forward to when the entire Marketplace is finished.


Newly opened restaurants:





The range at the entire airport is changing
It's not just at the Marketplace in Terminal 5 that things are happening.  The entire airport is going through a major renewal on the commercial side. As a traveler, you can already take advantage of several new concepts at our restaurants and shops in our other terminals and in Sky City, and more are opening gradually.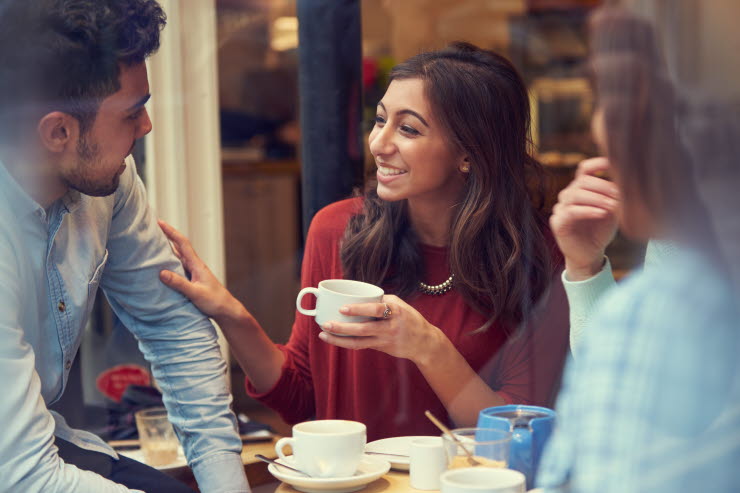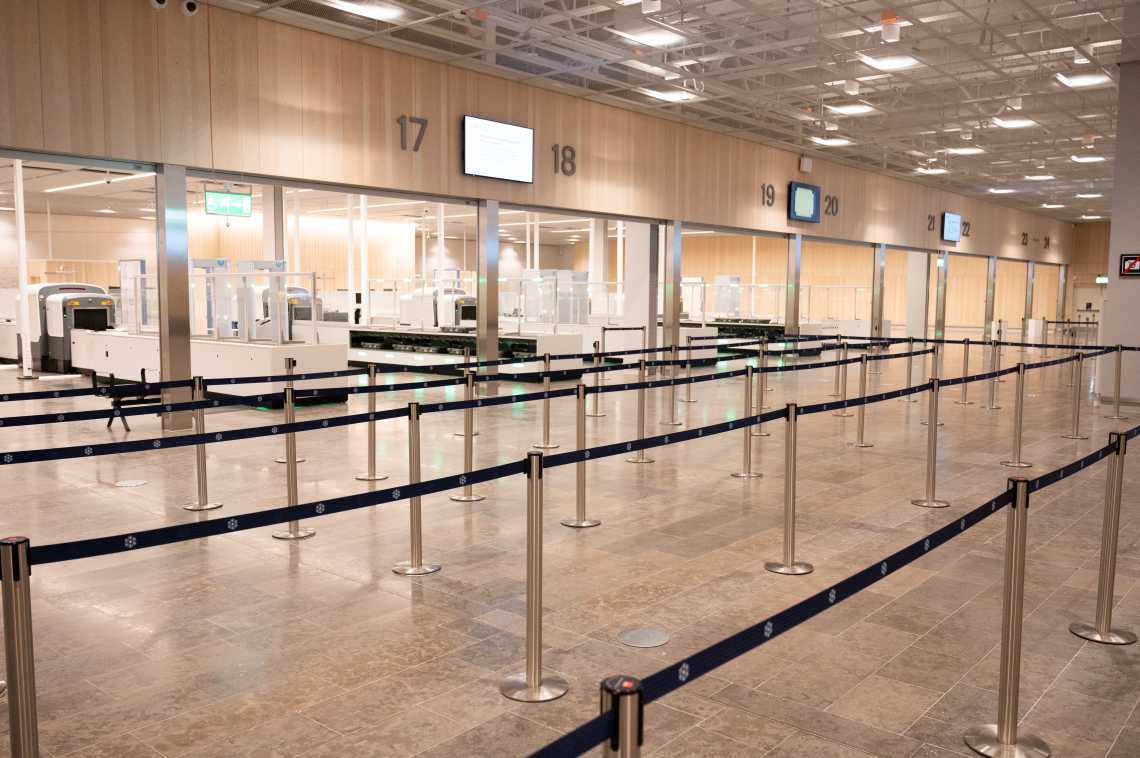 New modern security control
The new security control in Terminal 5 has opened. It has larger, more expedient areas and new modern technology. The new security control means Arlanda has one of the most modern security controls in Europe. For instance can electronics such as laptops and tablets now remain in your bag.