Airport Advertising at Malmö Airport
Swedavia Advertising offers a unique brand arena in an attractive, dynamic setting where both national and international audiences meet. Take advantage of a broad, flexible range of advertising opportunities that provide a fantastic product mix and wide geographic spread.
The Skåne region
Skåne, Sweden's southernmost county, is part of the Öresund region, one of Europe's most innovative and dynamic international regions and the largest and most densely populated in the Nordic countries. Scania today is undergoing rapid economic and demographic growth. There are a number of ongoing development projects in infrastructure, commerce and research in the region aimed at generating positive effects on integration, growth, tourism and culture in the region in order to create new jobs and research opportunities.
Malmö is Sweden's third largest city and has a thriving business community that is experiencing strong growth. The population is on the rise, and employment has increased 40% over the past 20 years.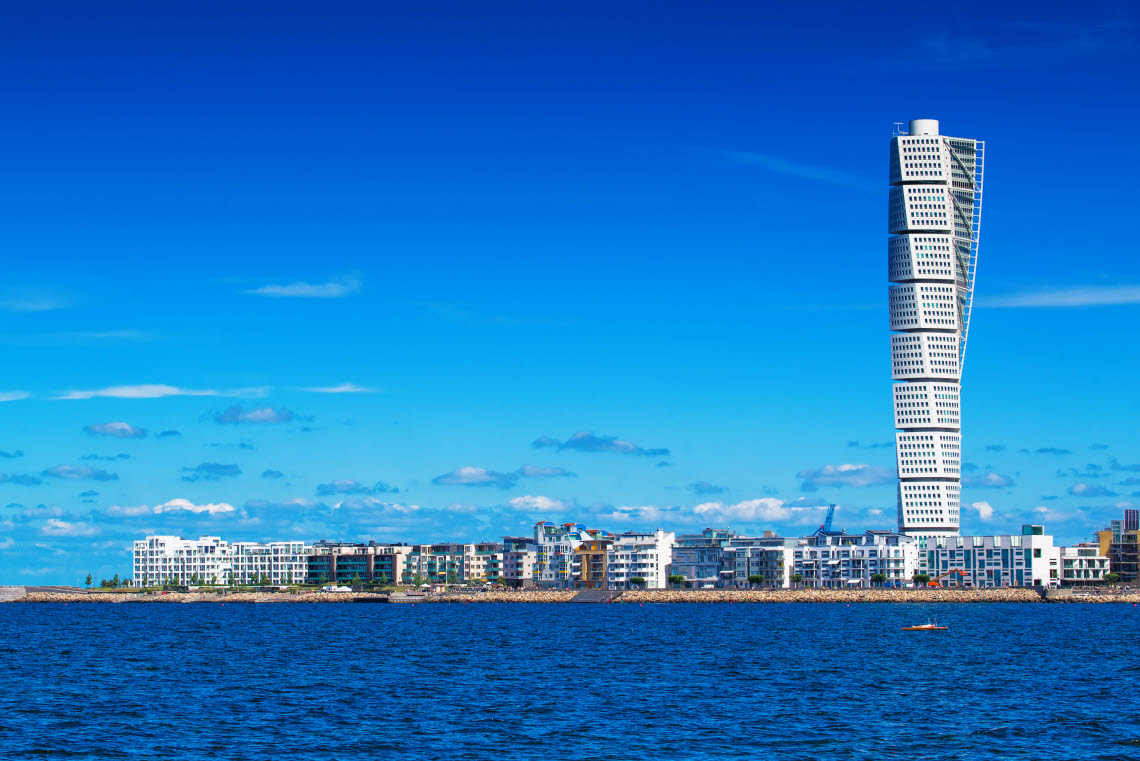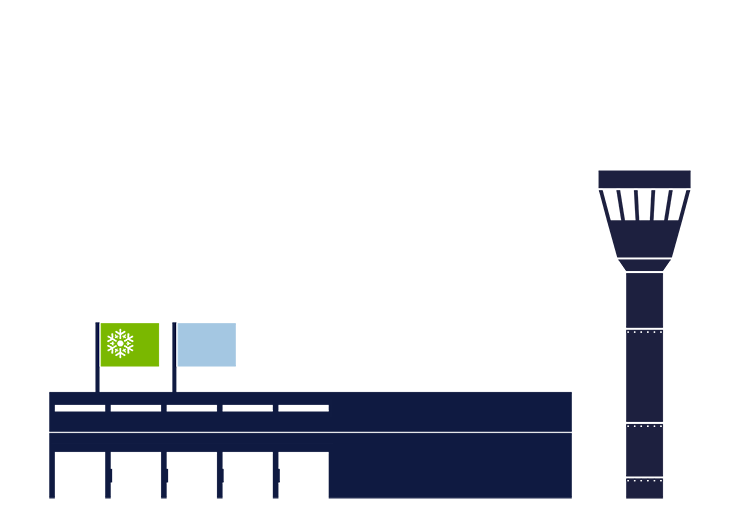 Malmö Airport
Swedavia works continuously to develop and improve its ten airports in order to meet increasing pressure for efficient travel domestically and internationally.
Malmö Airport is Sweden's fifth largest airport, with 2,147,933 passengers  in 2019. The airport is a gateway to both Sweden and Denmark and an important transport hub in the growing Öresund region. Malmö Airport, located in the heart of the region, is a major workplace, with a total of 1,500 employees working at some 50 different companies.
The airport has been in operation since 1972 and is located 30 km from Malmö and Lund and 55 km from Copenhagen. The Öresund region is a growing and attractive region for international companies. This is due in part to the many universities and the region's leading position in medicine, biotech, IT and food production. The number of passengers at the airport has risen sharply in recent years as a result of our continuously expanding range of airlines, charter operations and international destinations on offer.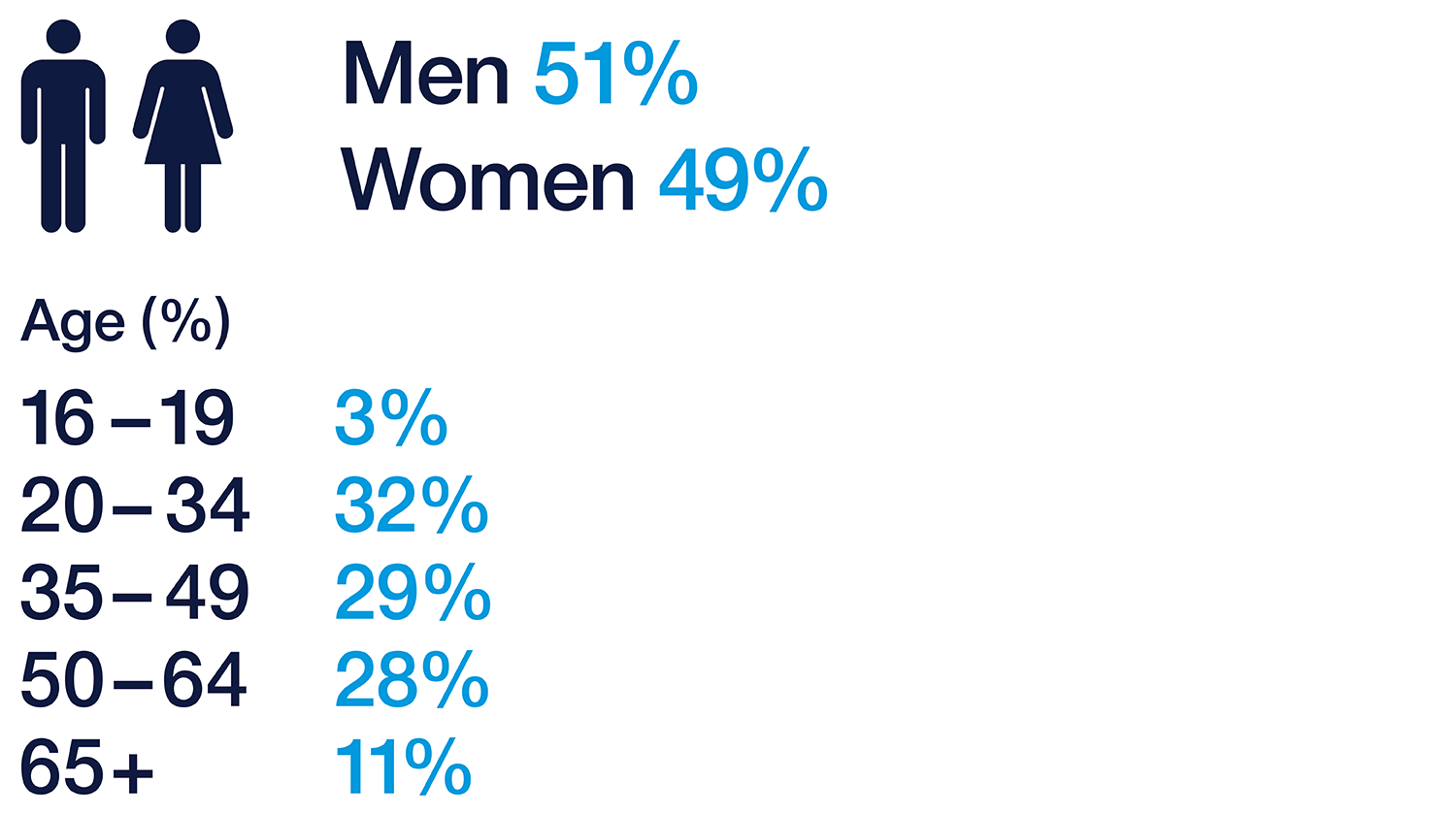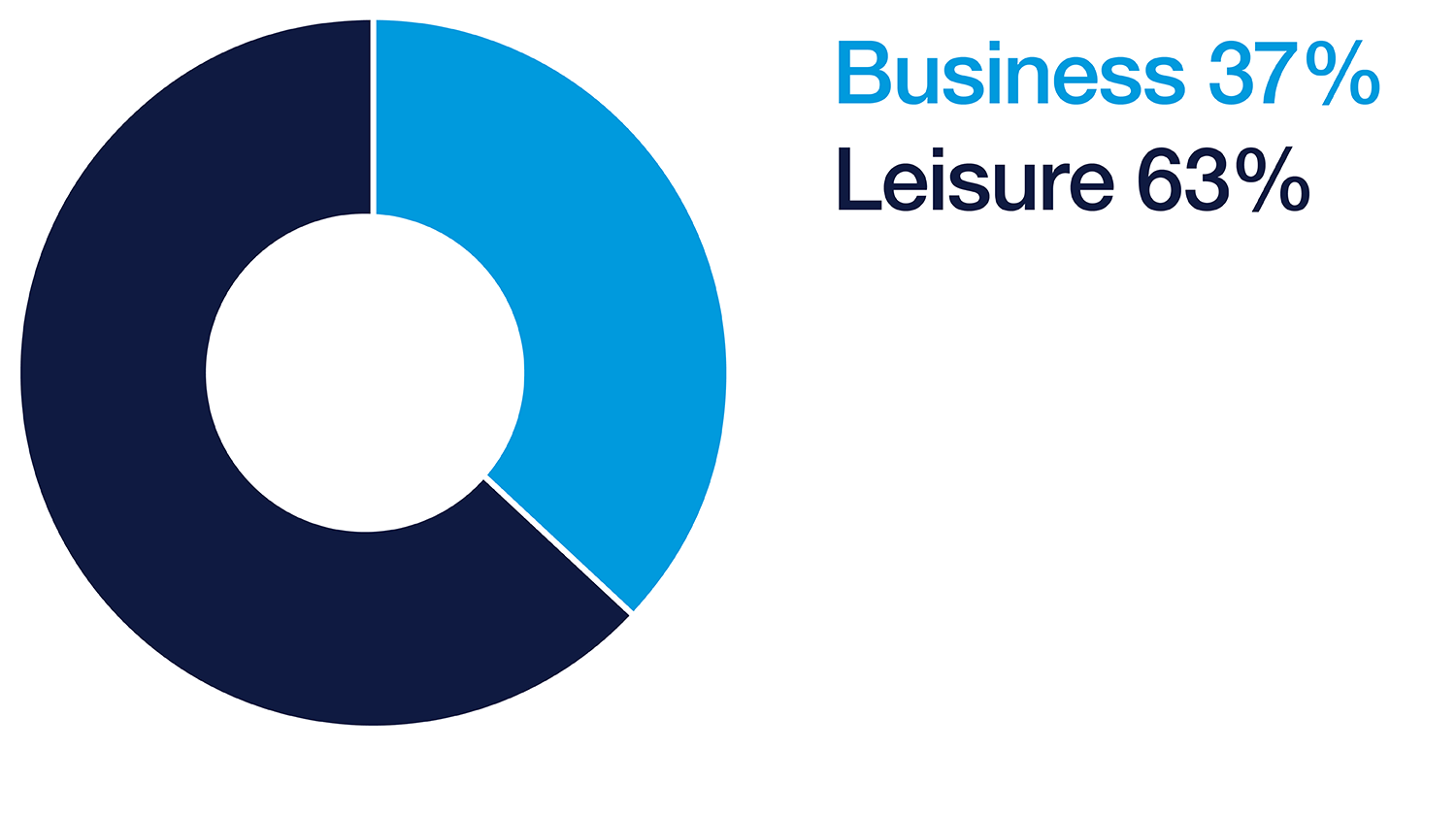 *All prices shown are exclusive of VAT.