Autumn break is just around the corner – here are the best tips before your trip
2017-10-24, kl. 12:45
Next week is autumn break, and many people will be starting their autumn break trips just before the weekend.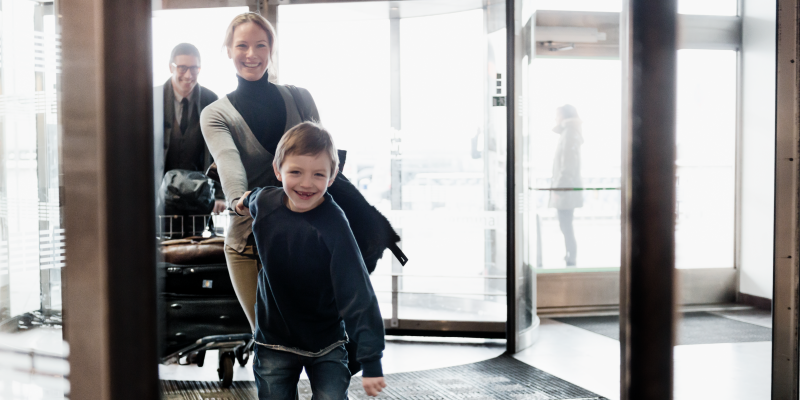 Beginning on October 26, a growing number of passengers will be in the terminals for their autumn break travel. Remember to get to the airport well in advance and be prepared as much as possible before you get to the airport. It is a good idea to use automated self-service machines once you are there.
You can read more here about how to have a smooth start to your journey.
Have a nice trip!