A smoother start to your journey
The Christmas travel season has kicked off in earnest at Stockholm Arlanda Airport, and between December 20 and 23, there will be many travellers in the terminals. Remember to be at the airport well in advance.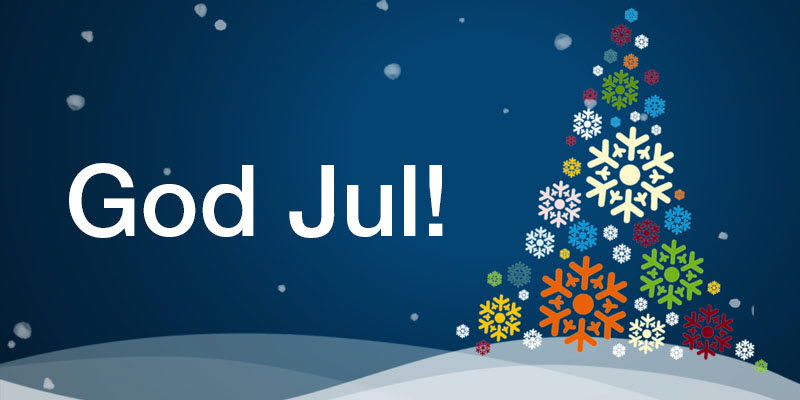 8 quick tips – follow our checklist
Frequently asked questions before Christmas
---
Frequently asked questions
---
Changing flights with our bus transfer
Are you landing in Terminal 4 and continuing on via Terminal 2 or Terminal 5? Is your baggage checked in to your final destination? Then you can take our bus transfer, which goes straight to your new terminal, without having to go through security screening again. The bus goes in only one direction.
Getting on
Terminal 4 – Gate 30D
Monday-Friday 5:45 a.m.-11:00 p.m.
Saturday-Sunday 6:00 a.m.-11:00 p.m.
Getting off
Terminal 5, bus stop 11Y – Gates 11-24
Terminal 5, bus stop 10C – Gates 1-10
Terminal 5, bus stop F5 – Gates F26-F69
Terminal 2, bus stop 61C – Gates 62-87