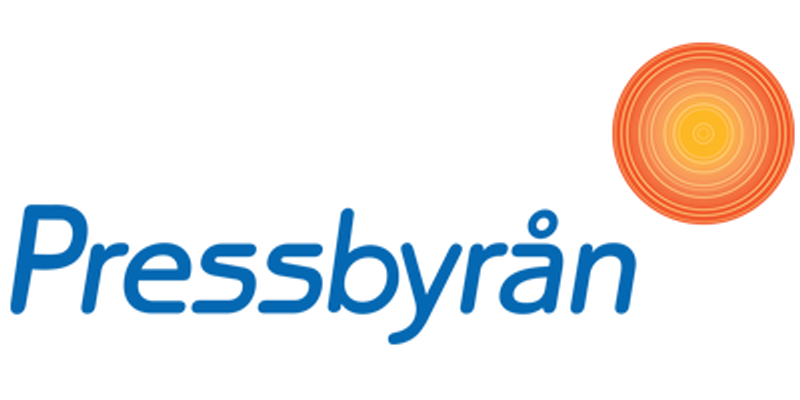 Pressbyrån is Sweden's largest chain of convenience stores and the obvious choice for thousands of Swedes every day. The chain's ambition is to make everyday life more pleasant and a little easier. Pressbyrån is an excellent choice for people who need to buy something for their flight or who forgot a few essentials at home.
Terminal 2
Before security
Ankomsthallen plan 2
Terminal 5
Before security
Avgångshallen plan 3
Terminal 5
Before security
Gate F58
Terminal 5
After security
Opens 1 hour before the first departure and closes at the last departure.
Gate C35
Terminal 5
After security

Pressbyrån's goods and services
At Pressbyrån, you can get a hot dog, some tasty ice cream or a cup of coffee and pastry in no time. There's also a well-assorted range of basic foods and snacks that are perfect for people on the go. Pressbyrån has Sweden's largest selection of newspapers and magazines, which are available in a number of different languages. You'll also find a limited range of groceries here.
Welcome in!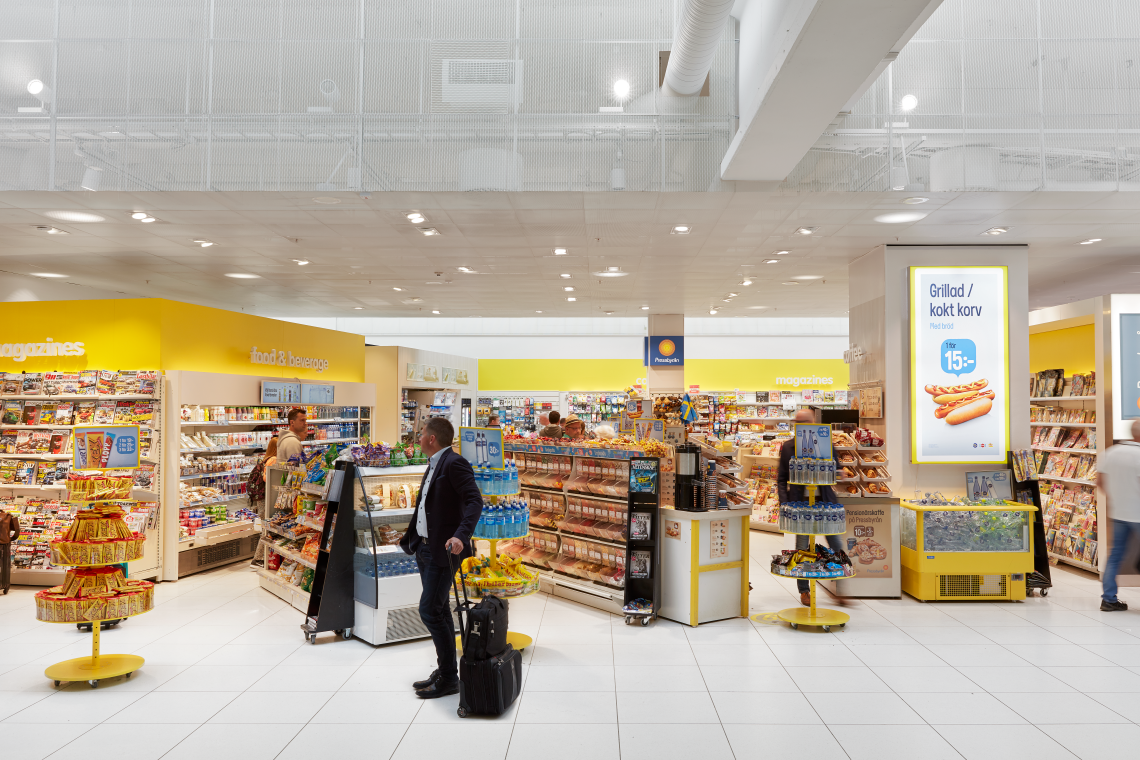 Pressbyrån
Breakfast buffet
Buy 2 for SEK 49 or 3 for SEK 69