Pressbyrån
For more than a century, the news agent Pressbyrån has driven advances in technology and in all of society by connecting Sweden together with its distribution of magazines and newspapers. The outlets at Stockholm Arlanda sell everything from coffee and food to books and digital services. They also offer the widest selection of magazines in the Nordic countries, with more than 2,500 titles in 15 different languages. Face masks available.
Category:
Newsagent
Face masks available
Magazines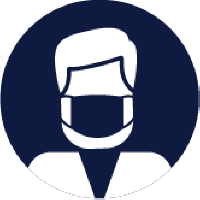 Face masks available
Pressbyrån offers a well-stocked range of items including more basic food items that are perfect for travellers on the go. In no time at all, you can get a boiled or grilled hot dog, some tasty ice cream or a cup of coffee and a pastry. There's also a wide variety of newspapers and quality magazines in the store.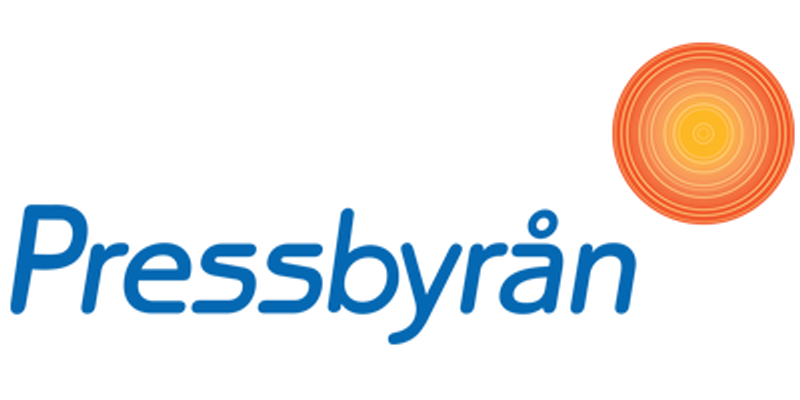 Find us
1
Pressbyrån
SkyCity
Before security
Opening hours:
Monday–Friday 07.00–20.00
Saturday 07.00–17.00
Sunday 07.00–20.00
Phone:
+46 (0)8 797 73 60
2
Pressbyrån
Terminal 5: 1-24, F26-F69
Before security
Opening hours:
Monday–Saturday: 06.00–18.00
Sunday: 06.00-19.00

Nearby Check-in desk no 58
3
Pressbyrån
Terminal 5: 1-24, F26-F69
Before security
Opening hours:
Monday–Friday 06:30–23:00
Saturday–Sunday 08:00–23:00
Phone:
+46 (0)8 593 621 70
4
Pressbyrån
Terminal 5: 1-24, F26-F69
Before security
Opening hours:
Monday-Friday: 05.15–19.00
Saturday-Sunday: 07.00-17.00
Phone:
+46 (0)8 593 606 86
5
Pressbyrån
Terminal 5: 1-24, F26-F69
After security
Opening hours:
Monday-Friday: 05.00-22.00
Saturday: 05.00-20.00
Sunday: 05.00-22.00
Phone:
+46 (0)8 593 616 86