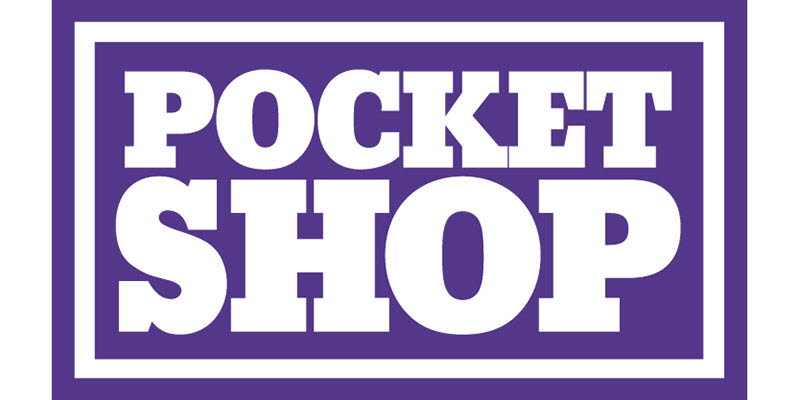 Pocket Shop is the purple store where you'll always find a joy of reading, which makes it the obvious stop if you want a good selection of books to choose from for your journey.
Map and Opening hours
Gate D14
Terminal 5
After security
Terminal 2
After security
Marknadsplatsen
Terminal 5
After security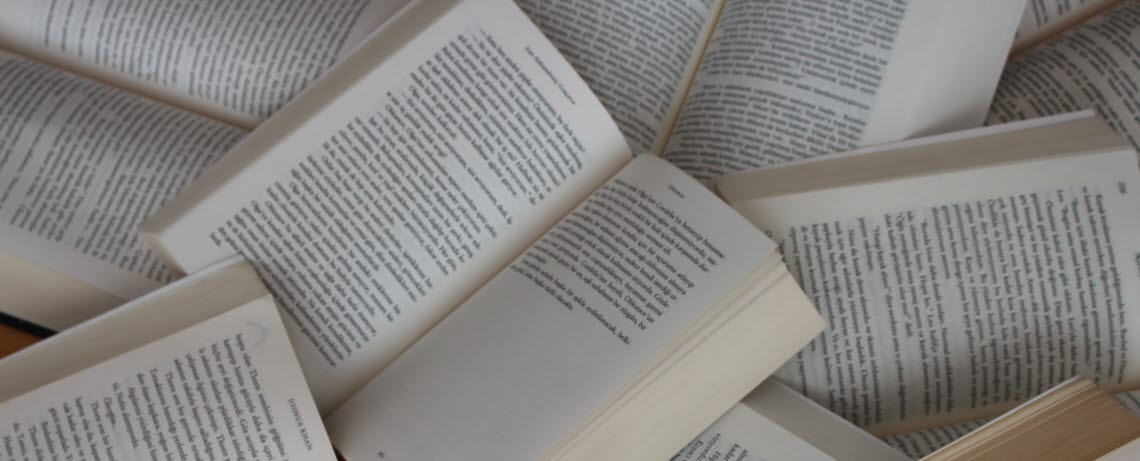 Om Pocket Shop
The first store opened in 1989, and the first book sold was The Hitchhiker's Guide to the Galaxy by Douglas Adams. A whole lot of books have been sold since then, and today you can find Pocket Shop in a number of countries.
Stop by and find your new favourite book!