Apoteksgruppen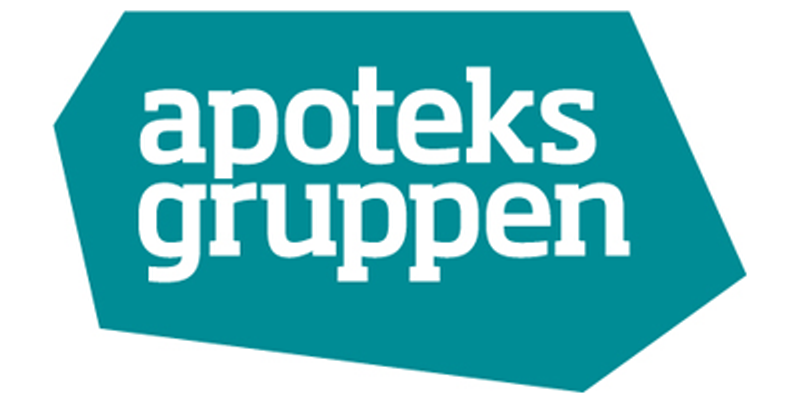 At the pharmacy Apoteksgruppen in SkyCity, you can pick up prescription medicine, over-the-counter drugs and face masks. Along with medicines, Apoteksgruppen also offers a wide range of health and beauty products, with a big focus on Nordic Swan ecolabelled sun protection products. You can rely on Apoteksgruppen, which has more than 180 pharmacies in Sweden, for professional assistance and advice when you shop here.
Apoteksgruppen in SkyCity
Depending on where you're travelling to, Apoteksgruppen offers a number of products that can be good to have along on your trip. If you're heading for a holiday in the sun, you can buy sunglasses, allergy medication or rehydration preparations, for example. If you're on the go and are looking for a little something to eat, you'll find really tasty and nutritious snacks.
We look forward to seeing you!