Apoteksgruppen
At Apoteksgruppen in SkyCity, you'll find prescription medicine and over-the-counter drugs as well as personal care and beauty products such as shampoo, make-up and skin care products. 
At Apoteksgruppen's Pharmacy Shop in Terminal 5, you'll find over-the-counter drugs and a select assortment of personal care products including the most common pharmacy items. There is great focus on travel products, with Nordic eco-labelled sun protection products, rehydration products and travel-size items. 
Feel free to ask the qualified staff for advice. Please note that prescription medicine can only be picked up at the SkyCity outlet. Face masks available.
Category:
Chemist
Face masks available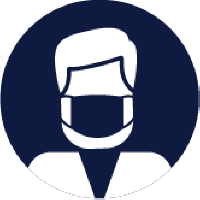 Face masks available
Along with medicine, Apoteksgruppen offers a wide assortment of health and beauty products, with a big focus on eco-labelled sun protection products. Depending on where you're headed, there is a variety of products that can be good to have along with you on your travels, such as sunglasses, allergy medication or oral rehydration therapy to replenish water loss. If you're in a hurry and want a bite to eat, there are nutritious snacks available that are really tasty.
Apoteksgruppen has 185 pharmacies in Sweden that handle prescription medications, provide professional advice and offer a select assortment of over-the-counter drugs and other beneficial products.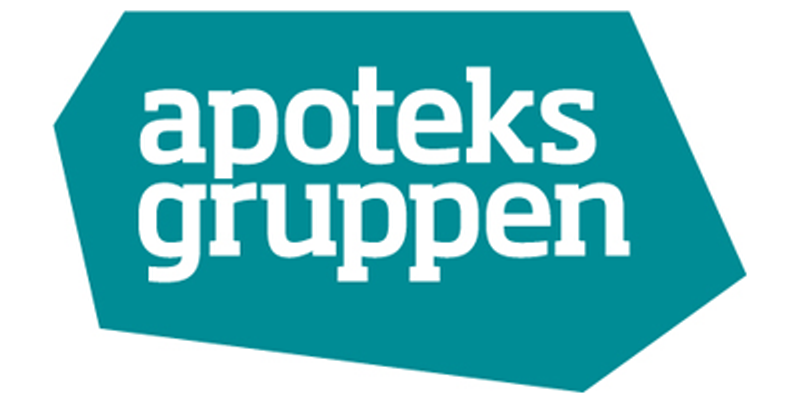 Find us
1
Apoteksgruppen
SkyCity
Before security
Opening hours:
Monday-Friday: 07.00-20.00
Saturday: 09.30-18.00
Sunday: 09.30-20.00
Phone:
+46 (0)771 76 07 60