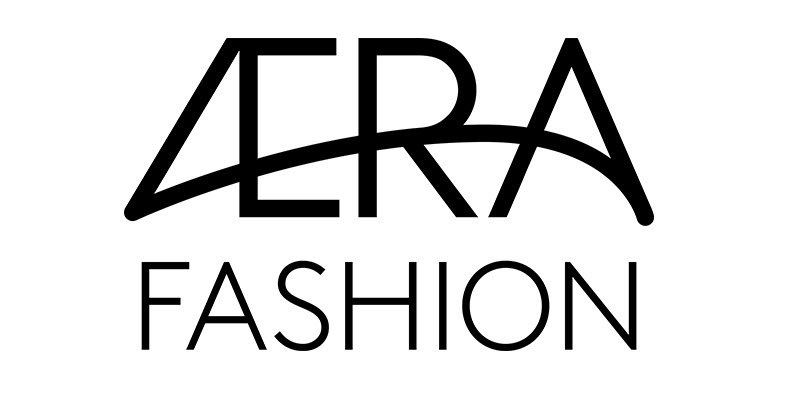 If you're interested in fashion, then a stop at Æra Fashion Store in Terminal 5's Gate Area C is a must. You'll find products here from both Scandinavian and international brands as well as the latest trends in men's and women's apparel. Naturally, there's also a well-stocked basic assortment if you need to update your wardrobe.
Gate C37
Terminal 5
After security

Æra Fashion Store in Terminal 5
Æra Fashion Store offers not just trendy, attractive clothing for women and men. You'll also find shoes and accessories in the store. So no matter whether you want to update your wardrobe before your trip or are looking for a gift for a loved one, Æra Fashion Store is an obvious choice.
Welcome in!