Smarte Carte
Smarte Carte offers baggage services, clothes storage and baggage wrapping services for extra protection when travelling. You find it in both Terminal 2 and 5.
Category:
Lost, found and left luggage
Other service
The baggage service, or porter service, is a service where you receive assistance at the baggage belt and with the transportation of your baggage to either the check-in desk or departing taxis, buses or trains.
Here you can store clothes that you do not require during your journey, for example winter clothes when you are travelling to hotter countries.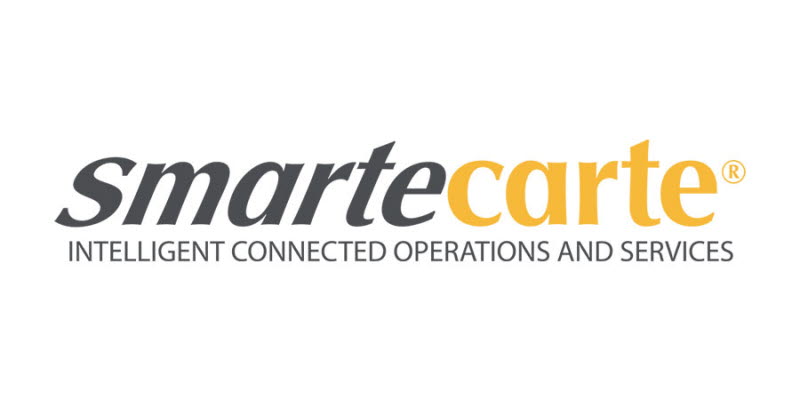 Find us
1
Smarte Carte
Terminal 5
Before security
Opening hours:
Monday - friday: 07.00-21.00
Saturday, sunday and holidays: 07.00 - 17.00
Phone hours monday-friday: 10.00-18.00
Phone:
+46 (0)10-410 02 00