SAS Lounge Gate 1
Gate 1
Frequent fliers can work here in peace and quiet or relax while waiting for your departure.
Category:
Internet
Lounge
Start your journey in one of SAS's airport lounges. These lounges are peaceful places where you can work, have a bite to eat, socialise or simply relax while you wait for your departure. 
In the SAS Gold Lounge in Terminal 5 by Gate 1 (one level up), you have access to food, drinks and free WiFi, the chance to download digital newspapers using the SAS App and access to computers, telephone rooms, showers and SAS's Travel Service.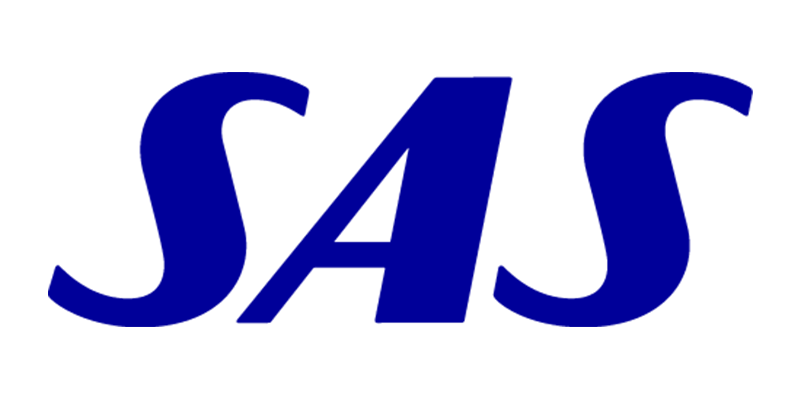 Find us
1
SAS Lounge Gate 1
Terminal 5
After security
Opening hours:
Open 60 minutes before first scheduled SAS flight and close 30 minutes before last scheduled SAS flight.
Phone:
+46 (0)8 797 00 00