Jetpak
Jetpak customer services, which handles goods acceptance and pickup, is located in the middle of SkyCity, on the ground floor, and is entered through the SkyCity main entrance. 
Category: Express deliveries
The Jetpak customer parking area is located directly outside. Drivers of courier vehicles or lorries are to follow the Jetpak signs which lead down under SkyCity, below the main entrance.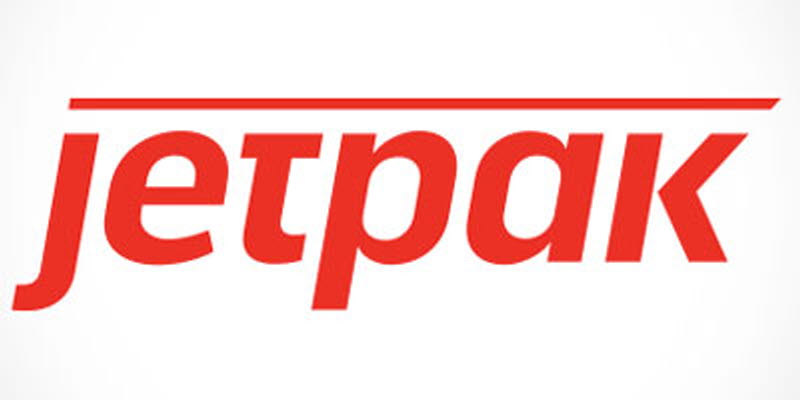 Find us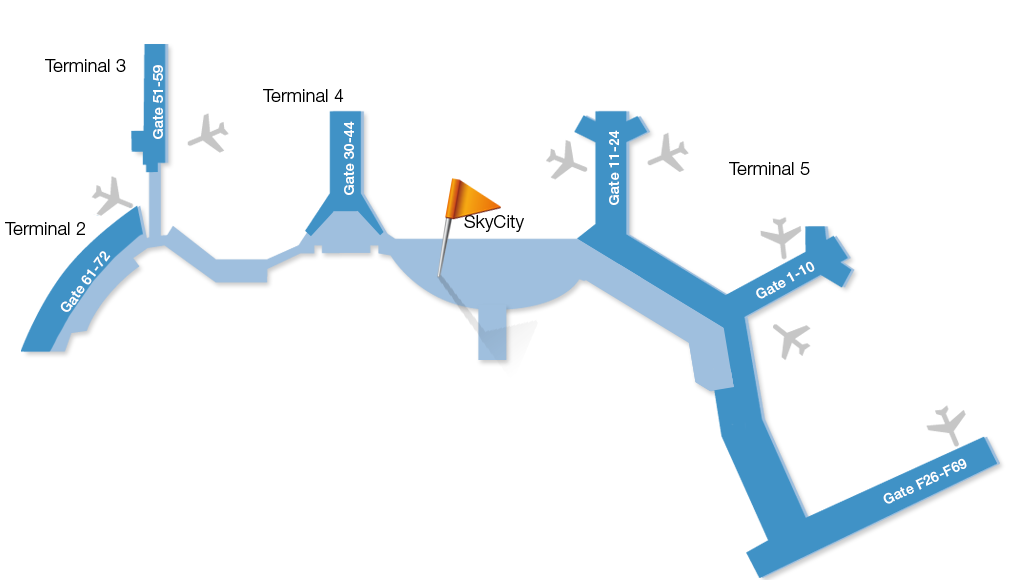 1
Jetpak
SkyCity
Before security
Opening hours:
Monday–Friday 07:00–22:00
Saturday 08:00–16:00
Sunday 13:00–22:00
Phone:
+46 (0)77 570 00 00