Global Blue (VAT refund)
If you reside outside the EU (and Norway) and are leaving the EU, you can get a value-added tax (VAT) refund for the items you purchased in Sweden via Global Blue. 
Category:
VAT, Tax refund
Be sure to save Global Blue's tax-free form and the receipts for your purchases since they must be shown in order for you to get your VAT refund. You must also show your passport, ticket and tax-free items during your VAT refund check.
There is a post box in Terminal 5 where you can post your Global Blue tax-free forms if the counters are not open. Don't forget that you need a customs stamp on the tax-free form before you put them in the post box.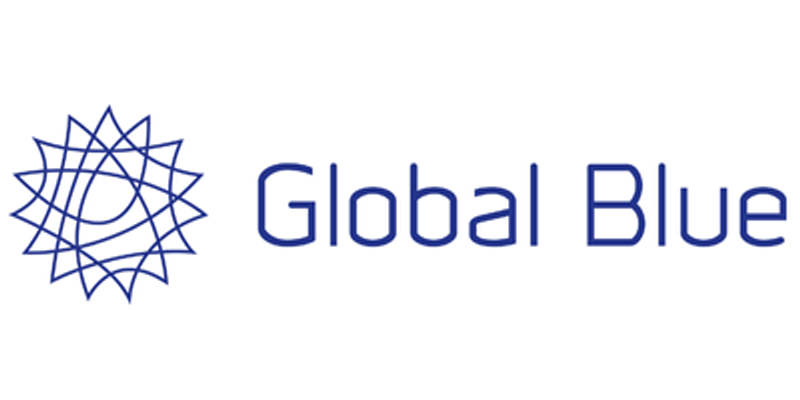 Find us
1
Global Blue (VAT refund)
Terminal 5: 1-24, F26-F69
Before security
Opening hours:
Daily: 05.20-19.00
Phone:
+46 (0) 8 797 62 43