Weekend in Dubai? Emirates now expanding at Stockholm Arlanda
2017-09-28, kl. 12:17
Good news for all Swedes longing for sun this winter – Emirates is expanding its service between Stockholm Arlanda and Dubai with three more weekly flights.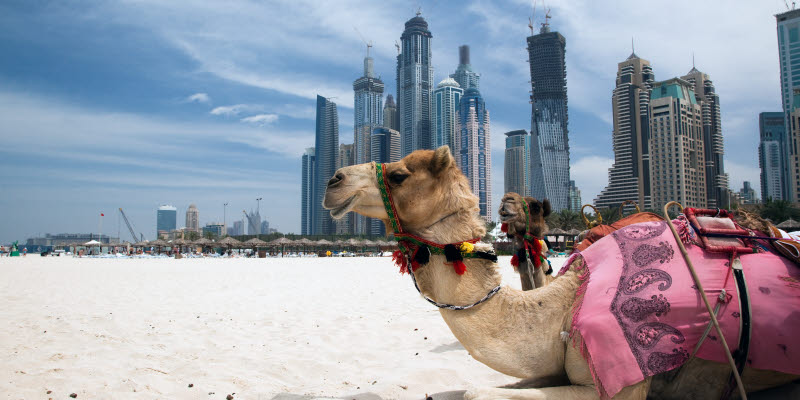 Wake up in Dubai on Friday and fly home on Sunday afternoon. For Swedes who want to spend a weekend in this Emirate capital, Emirates Airline's new expanded timetable is, to say the least, good news.
The carrier's investment in more flights to and from Sweden is the result of increased demand from Swedish travellers and includes better flying times from Stockholm as well as shorter stopovers in Dubai.
The new timetable offers two daily flights on Fridays, Saturdays and Sundays. There will be a total of three new departures to supplement the existing winter timetable beginning December 8.
All flights between Stockholm and Dubai will be operated by Emirates' popular Boeing 777-300ERs.