Three of Sweden's hottest brands open a shop at Stockholm Arlanda
2019-12-16, kl. 10:37
CDLP, Urbanista and Chimi Eyewear – three of Sweden's trendiest lifestyle brands – are opening a shared shop at Stockholm Arlanda Airport. Swedavia, in partnership with the retail agency Slash.ten, is launching the new store concept in Terminal 5.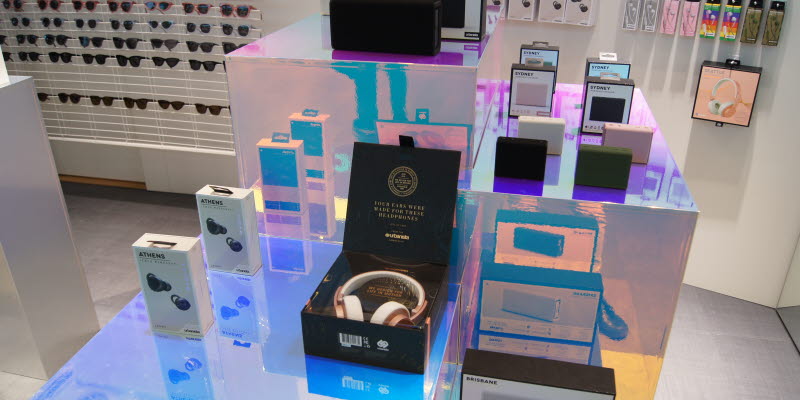 Passengers of today and tomorrow want unique products, gifts and experiences, with different providers working together to offer a modern, varied experience. This store concept is part of the airport of the future when it comes to the offering, service and sustainability.
The shop will offer a range of products adapted to the airport, including a new generation of premium underwear and swimwear for men from CDLP. Urbanista offers headphones and earphones with the best sound comfort and clean design, while Chimi Eyewear offers high-quality sunglasses with a trendy look at reasonable prices.
"This joint effort is a wonderful, new and exciting way to operate a physical store that has high customer benefit and brand benefit. We are convinced that we will see many similar collaborations in the physical retail world going forward. It feels especially great that we are the first ones to offer this concept at Stockholm Arlanda," says Anton Granlund at Slash.ten.