Ryanair expand with new routes at Stockholm Arlanda Airport
2021-08-23, kl. 13:29
Ryanair continues to invest in the Swedish market by adding more destinations to Stockholm Arlanda. A new route to Barcelona premiere in conjunction with the opening of the new base and close to twenty-five new routes at Stockholm Arlanda Airport later this autumn.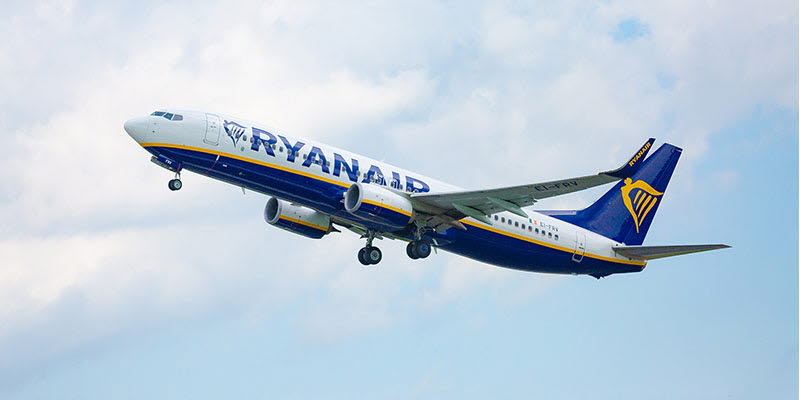 Ryanair will start flying to Stockholm Arlanda Airport during the winter season 2021 when it will open a base. With the addition of Barcelona, it will involve close to twenty-five European destinations launched by the end of October or beginning of November. In conjunction with the set-up of operations, Ryanair will also launch domestic service in Sweden for the first time, to Gothenburg and Malmö from Stockholm Arlanda.
Ryanair will serve the Stockholm Arlanda Airport (ARN) – Barcelona El Prat Airport (BCN) route three times a week on Tuesdays, Thursdays and Saturdays starting November 2, 2021. You will find further information about current traffic at Stockholm Arlanda Airport here.