New direct route to Bilbao from Stockholm Arlanda with Norwegian
2017-12-28, kl. 08:08
Norwegian continues to expand at Stockholm Arlanda Airport and is now launching new non-stop service to Bilbao. The route will start up in May 2018, when Norwegian will begin flying directly twice a week to this popular city in northern Spain, which is favourite country for Swedish travellers.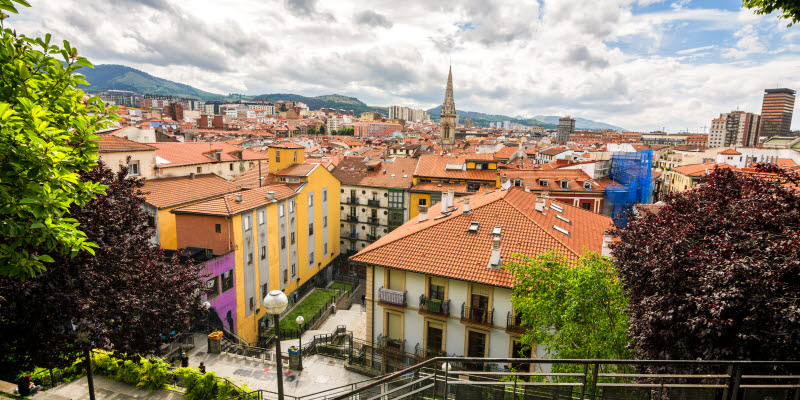 With the new air link, Norwegian will now offer non-stop service to nine Spanish destinations from Stockholm Arlanda: Bilbao, Barcelona, Madrid, Alicante, Malaga, Gran Canaria, Tenerife, Fuerteventura and Mallorca.
"Norwegian has made a significant contribution in enabling more destinations around the world to be reached now via direct service from Stockholm Arlanda. Their growth at our airports provides increased access to and from Sweden. We are also really pleased about the strong passenger growth this year, as we surpass the 26 million mark, and that we can begin the new year with yet another direct route from Stockholm Arlanda," says Elizabeth Axtelius, director of aviation business at Swedavia.
Norwegian phases in new aircraft on a continuous basis and has the youngest and most environmentally progressive aircraft fleet in the world. Today the fleet consists of 145 aircraft.