More non-stop service to the Alps from Stockholm Arlanda with SAS
2017-05-31, kl. 13:13
Stockholm Arlanda Airport now has even more direct routes for Swedish skiers who want to fly quickly and conveniently to the Alps. During the 2018 ski season, Scandinavian Airlines (SAS) will launch new non-stop service to Chambéry, which has the closest airport for people continuing on to the popular ski resorts of Val d'lsère and Val Thorens in the French Alps.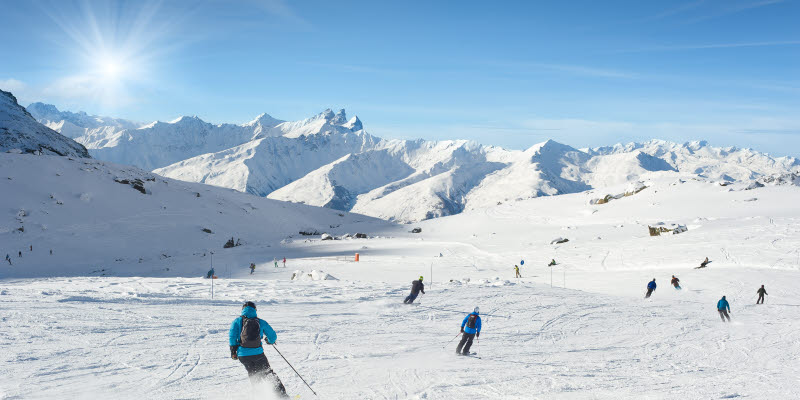 The new route between Stockholm and Chambéry will make it easier for Swedish travellers to reach popular ski resorts such as Val d'lsère and Val Thorens. Chambéry Airport is the closest airport to these popular resorts and offers transfer buses and car rentals right outside the terminal building.
"We are pleased that SAS continues to invest in more direct routes to ski destinations from Stockholm Arlanda and especially to a new destination like Chambéry. There is strong demand among our passengers for non-stop service to the Alps," says Elizabeth Axtelius, Aviation Business Director at Swedavia.
The new route will be launched in February 2018, with Saturday departures. It complements SAS's other scheduled service to the Alpine region (Innsbruck, Salzburg, Munich, Geneva, Zurich, Venice and Milan) and will be served by SAS's new Airbus A320neo on Saturdays through April.