Happy Socks and Watt & Veke return to Stockholm Arlanda Airport
2017-11-14, kl. 16:04
Good news for passengers who are keen on shopping. This week, two well-known favourites return to Stockholm Arlanda.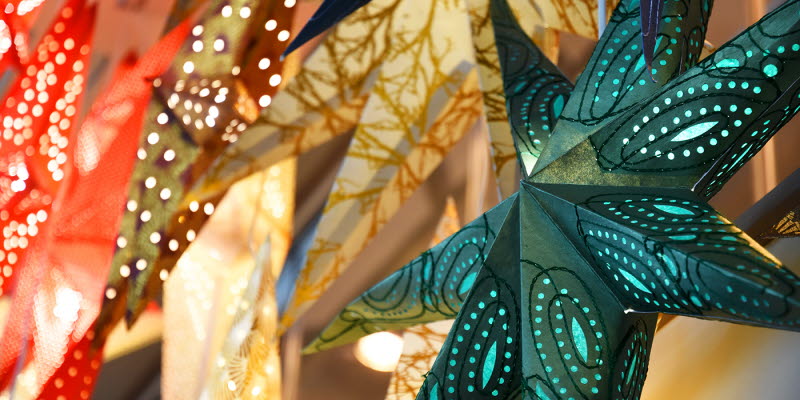 Today, Tuesday, November 14, Watt & Veke ("Watt & Wick") opened the doors of its pop-up shop in Terminal 5. The Swedish design company, from the town of Eskilstuna, is best known for its exciting design and interior furnishings. With a good feel for contemporary trends, Watt & Veke sells fashionable lamps with a personal touch for a wide clientele.
As in years past, the pop-up shop at Stockholm Arlanda has a Christmas theme. Get inspired by the cosy lighting and choose from Advent stars in red, black, green and other colours. There are also glimmering strings of lights on sale to decorate your home. Watt & Veke will be open at Stockholm Arlanda until December 15.
On Wednesday, November 15, it's time for Happy Socks. You can indulge in high-quality socks for both adults and children as well as undergarments that radiate happiness with their endless variety of styles, colour combinations and patterns.
Happy Socks are sold in more than 90 countries on every continent, from Los Angeles to Tokyo, and you'll find them in Terminal 5 until January 31, 2018.