Four direct routes to new summer destinations from Stockholm Arlanda with SAS
2018-10-09, kl. 11:10
Scandinavian Airlines (SAS) continues to expand at Stockholm Arlanda Airport and will launch four new routes this summer to the European destinations of Catania, Marseille, Naples and Reykjavik. The summer timetable goes into effect on March 31, 2019.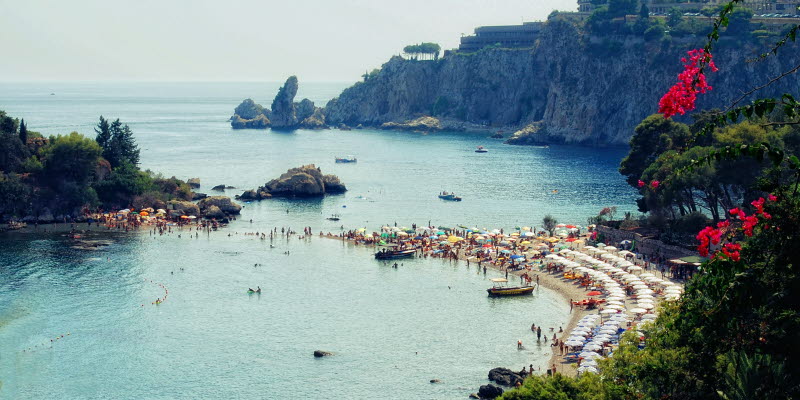 "We welcome SAS's continued investment at Stockholm Arlanda. It is gratifying that SAS is launching four new direct routes to European destinations for the summer season. This also makes it easier for arriving visitors to enjoy what Stockholm has to offer," says Elizabeth Axtelius, director of aviation business at Swedavia.
SAS is offering a number of new direct air links for the summer of 2019 and increasing the frequency of some of its most popular routes. The new destinations from Stockholm Arlanda are Catania in Sicily, Marseille, Naples and Reykjavik.
SAS will launch service in its summer 2019 timetable gradually, beginning March 31, 2019. Tickets can be booked starting October 9, 2018.