Fly to beautiful Björneborg with Nextjet
2017-05-08, kl. 09:30
Now you can fly to Finland's eleventh largest town, Björneborg, with Nextjet.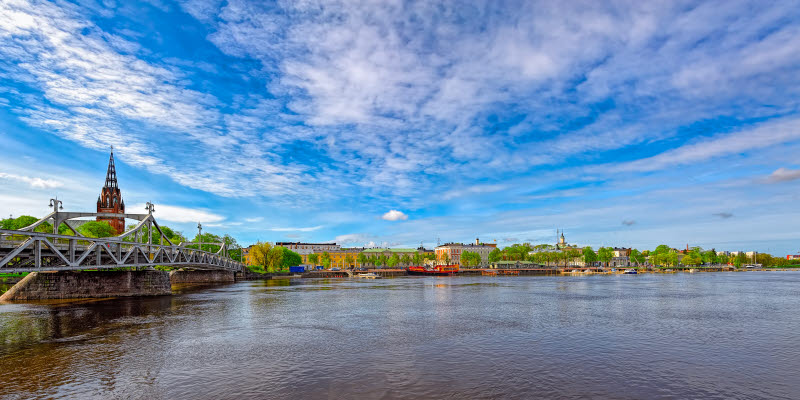 The town, more than 400 years old, is beautifully situated at the mouth of the Kokemäki River. You can stroll around the old town districts or take a walk along the lovely sandy beach.
The route will be operated year-round, twice daily on weekdays and once on Sundays.