easyJet returns to Stockholm Arlanda with new direct route to London
2020-07-02, kl. 10:50
The European carrier easyJet is returning to Stockholm Arlanda after a three-month pause, launching a new direct route to London Gatwick while also resuming service to Berlin, Geneva and Milan in July.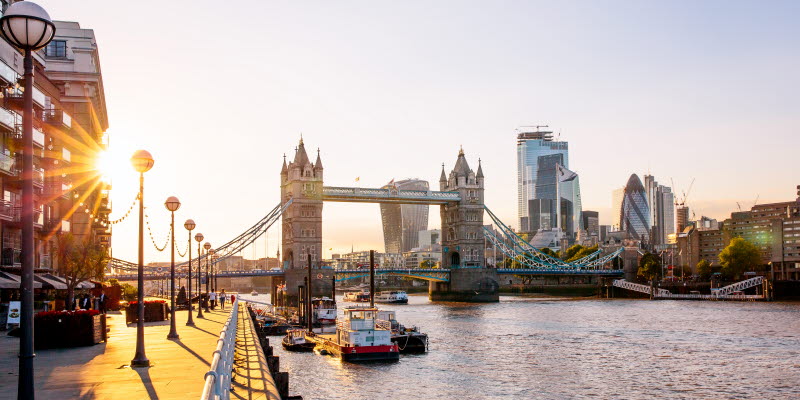 The carrier easyJet will return to Stockholm Arlanda after its pause during the Covid-19 pandemic with a new direct route to the British capital on July 20. It will operate the Stockholm Arlanda-London Gatwick route four times a week year-round on A320 family aircraft.
They also resumed services to Berlin Tegel on July 1, followed by Milan Malpensa on July 31 and Geneva in September. 
A number of airlines have now returned to Swedavia's ten airports and will gradually increase service during the summer, primarily to European destinations, and then expand operations by the autumn.
"It is enormously gratifying that also easyJet has returned to Stockholm Arlanda, resuming some of its existing popular destinations while adding a new direct route to London Gatwick as well," says Elizabeth Axtelius, Director Aviation Business at Swedavia. "We are cautiously looking forward to getting more air traffic and passengers back at our airports once the situation has stabilised, the borders have reopened, and travel restrictions have been removed. We have introduced extensive infection control measures to ensure the health and safety of everyone and create a safe environment for both employees and passengers at all of our airports".
Everything you need to know before your journey