Espresso House 
Opens fall 2024 in the Marketplace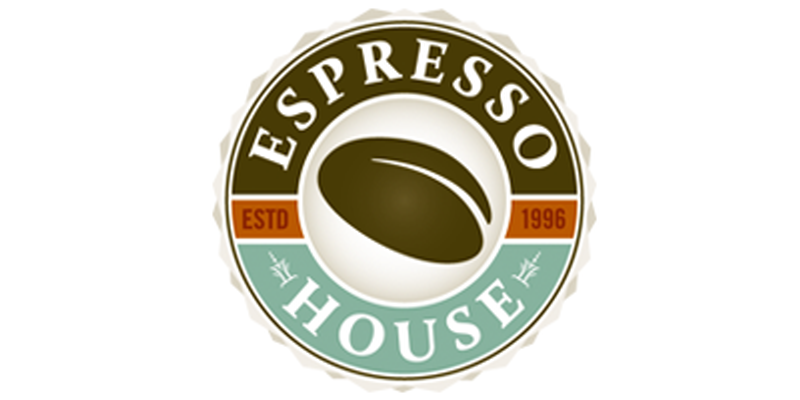 Espresso House is the natural choice for millions of Swedish coffee lovers. The baristas here strive to give their guests a world-class coffee experience. Along with good coffee, Espresso House has a wide menu with hot and cold drinks and also serves breakfast, light meals and delicious baked goods. Naturally, there are also vegetarian and vegan options.
Drop in and experience it for yourself.
Passion for coffee
The coffee is made from special beans grown all around the world which are roasted in the chain's own roastery. The coffee served at Espresso House is labelled with its country of origin. Both the food and baked goods come from the chain's own bakery.
But the recipe for success includes more than first-class coffee and tasty baked goods. Espresso House also has a unique atmosphere and interior which have made it one of Sweden's top choices when it's time for a coffee break.