Taste Express
Your last stop before your destination. We offer a wide range of freshly baked pastries, freshly made sandwiches and hot dogs to suit your taste. We also serve beers, soft drinks, juice and a wide range of coffees. 
Category:
Café
Take away
Vegetarian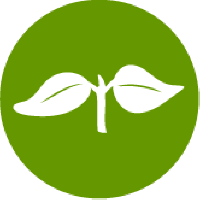 Vegetarian
Taste Express is a food outlet offering basic fare, with hearty sandwiches, coffee and tea, hot dogs, snacks and cold drinks. There are two locations at the far ends of Terminal 5, by Gate 24 and Gate 10.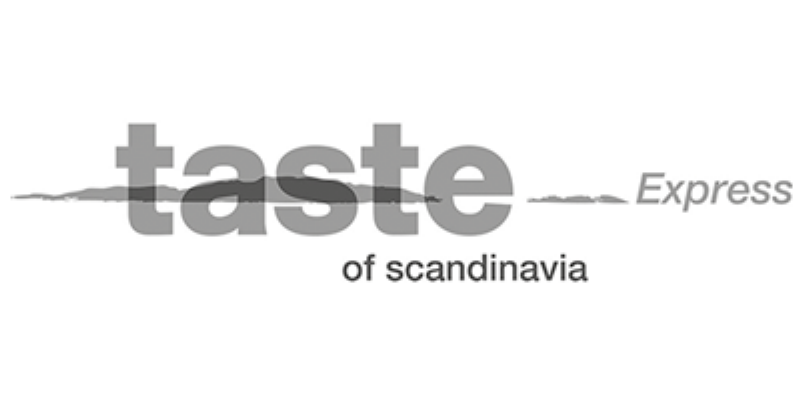 Find us
1
Taste Express Gate 1-10
Terminal 5: 1-24, F26-F69
After security
Opening hours:
Opens one hour before the first departure and closes at the last departure.
Phone:
+46 (0)8 522 355 00