Taste by Nordrest
Category:
Gluten-free
Lactose-free
Take away
Vegan
Vegetarian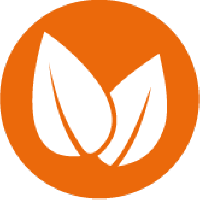 Vegan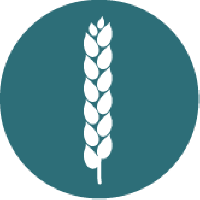 Gluten-free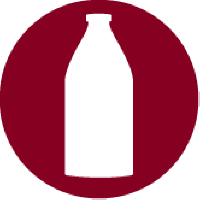 Lactose-free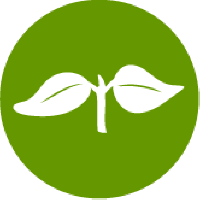 Vegetarian
Taste by Nordrest offers home-made food – everything from breakfast, lunch and dinner buffets, hearty sandwiches and salads to coffee, tasty baked goods, cookies and a wide assortment of beverages.
The buffet provides a well-prepared assortment of green and healthy alternatives as well as a selection of traditional and modern home-made dishes with flavours from Scandinavia and the rest of the world. The locally-based chef plans the menu based on the season, the composition of dishes and the needs of our guests. Our popular soft ice cream is served daily as a dessert in the buffet, and several days a week a home-made dessert, such as apple pie, Swedish pancakes or sticky chocolate cake, is added to the assortment. Everything is included in the buffet price.
The café section has a bistro feel with a Scandinavian touch. The focus is on tasty beverages, sandwiches, baked goods and snacks, with everything available as grab-and-go or to be enjoyed on the premises.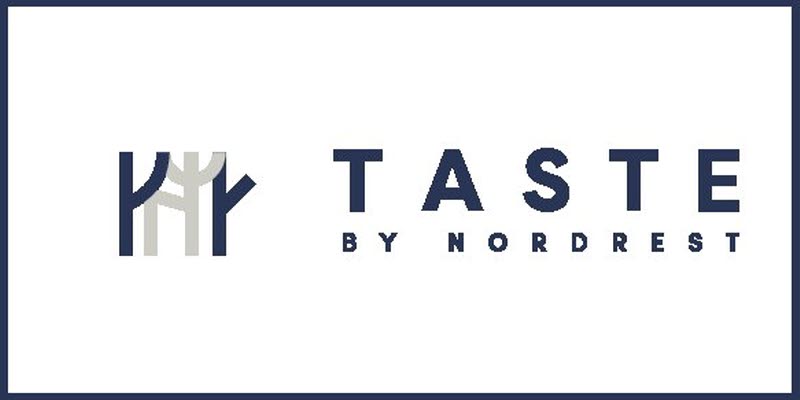 Find us
1
Taste by Nordrest
Terminal 5
After security
Opening hours:
Daily: 05.00-22.00
Phone:
+46 (0)730 411 523
Email: taste.arlanda@nordrest.se