McDonalds
The American hamburger giant is a sure thing – you know what you're getting. Hamburgers, wraps, salads, desserts and organic coffee. The restaurant is conveniently located in SkyCity, with generous opening hours, from six in the morning to eleven at night.
Category:
Gluten-free
Lactose-free
Restaurant
Take away
Vegetarian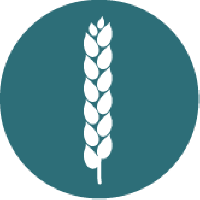 Gluten-free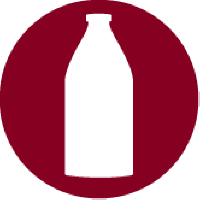 Lactose-free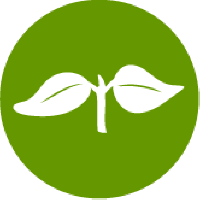 Vegetarian
The McDonalds chain is still the biggest in the world, more than 75 years after the two brothers opened their first restaurant in California. Most of us have our favourite burger by this time. But the restaurant often offers variation, with special promotions and guest chefs.
For one month each year, McDonald's in Sweden hands out quality children's and picture books. This campaign, a collaboration with the Swedish Reading Movement, has been under way since 2001. So far, more than 18 million books have been given away.
It's a fact that McDonald's hamburgers are made from one hundred per cent beef. Fewer people know that the milk comes from organically certified Swedish farms and that the coffee is both organic and freshly ground. If you eat french fries, you contribute to greener transport since the vegetable oil used for frying is recycled into biofuel.
E-mail: Mcd-67@se.mcd.com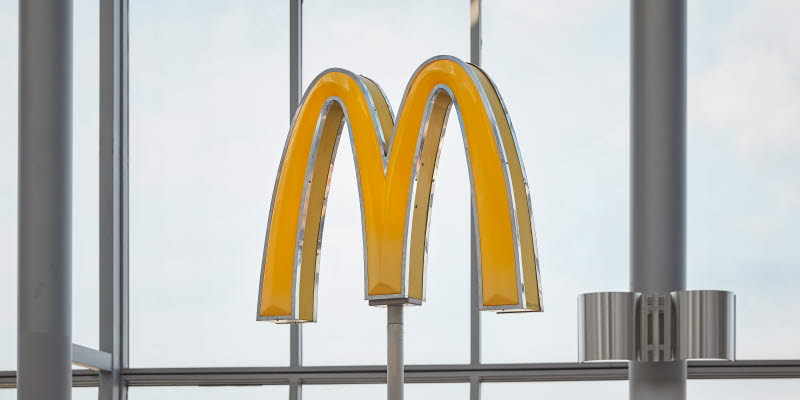 Find us
1
McDonalds
SkyCity
Before security
Opening hours:
Daily: 06.00-23.00
Phone:
+46 (0)8 593 600 69