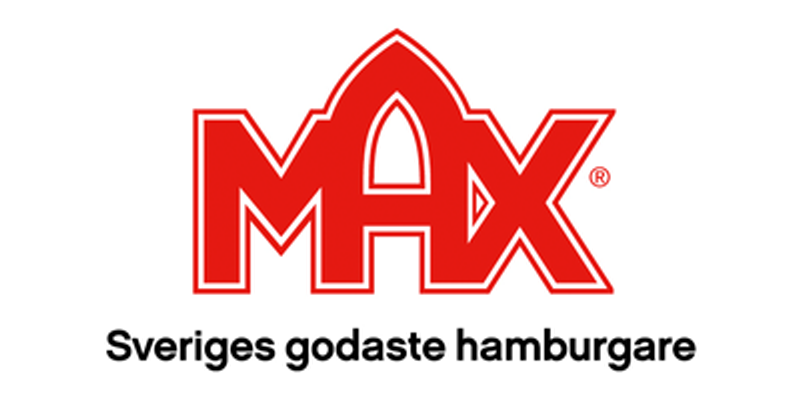 At MAX you can order burgers made from Swedish beef or Swedish chicken, but naturally there's also a wide assortment of plant-based burgers and grilloumi burgers.
Map and Opening hours
Gate E4
Terminal 5
After security
MAX's background and merits
Familjeägda MAX är både den äldsta och näst största hamburgerkedjan i Sverige. Restaurangens slogan är "Sveriges godaste hamburgare", och självklart finns här goda hamburgare för alla – oavsett vad du har för matpreferenser.
MAX Arlanda utsågs 2008 till världens tredje bästa flygplatsrestaurang av den ansedda resetidsskriften Travel + Leisure. Välkommen in och smaka du också!