Joe & the Juice
Gate 41
There's juice, good juice and then there's juice the Joe & The Juice way. This Danish chain has taken the freshly-pressed juice trend to its own level. It's a matter of friendly service, lifestyle and above all the market's most wide-ranging juice menu. From energy shots to full-out juice meals, loaded with superfood ingredients.
Category:
Café
Gluten-free
Lactose-free
Take away
Vegan
Vegetarian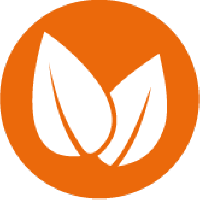 Vegan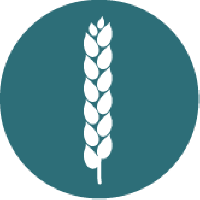 Gluten-free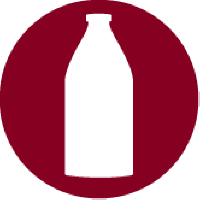 Lactose-free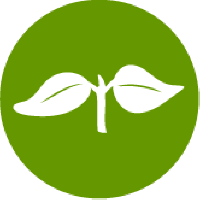 Vegetarian
Juices are pressed and mixed here with a bit of humour, health-consciousness and organic ingredients. Joe & The Juice is the chain that made drinking juices a lifestyle.
The menu is advanced, with recipes designed for every need of the day. For breakfast, you can choose something invigorating, for lunch a filling re-build with avocado and protein. Or together with a ginger shot, for that extra energy kick.
The personal service is special to Joe & The Juice, but so is the actual method. For instance, they add a little olive oil to help you absorb nutrients.
Joe & The Juice also serves organic coffee and tasty sandwiches. You can pre-order using their app.
E-mail: care@joejuice.com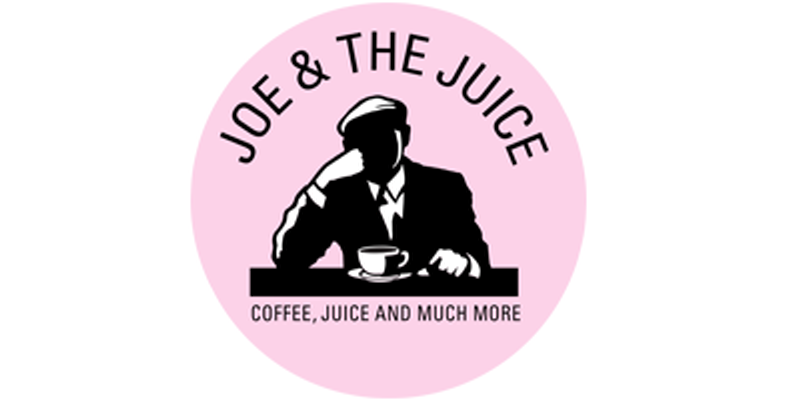 Find us
1
Joe & the Juice
Terminal 4: C30-C44
After security
Opening hours:
Daily: 05.30-21.00