Welcome to Stockholm Arlanda Airport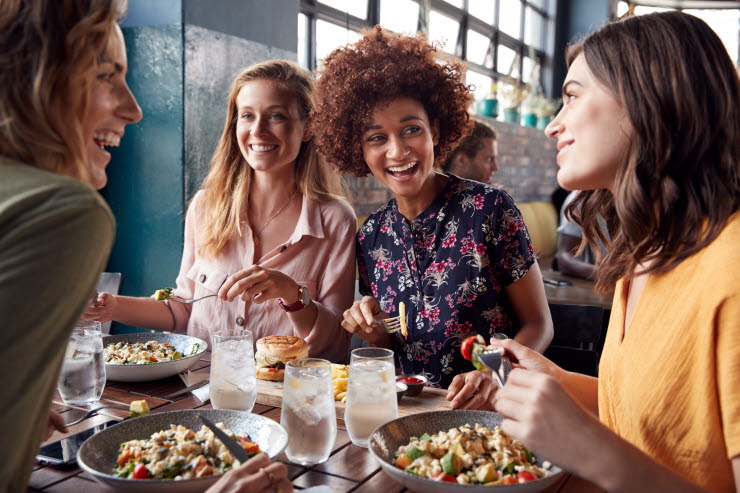 Eat
Here at Arlanda there are a variety of restaurants to choose from. Everything from take away to fine dining served in a relaxing atmosphere.


Shop
Get a shopping experience at Arlanda. Find everything from travel articles and books to clothes and technical gadgets.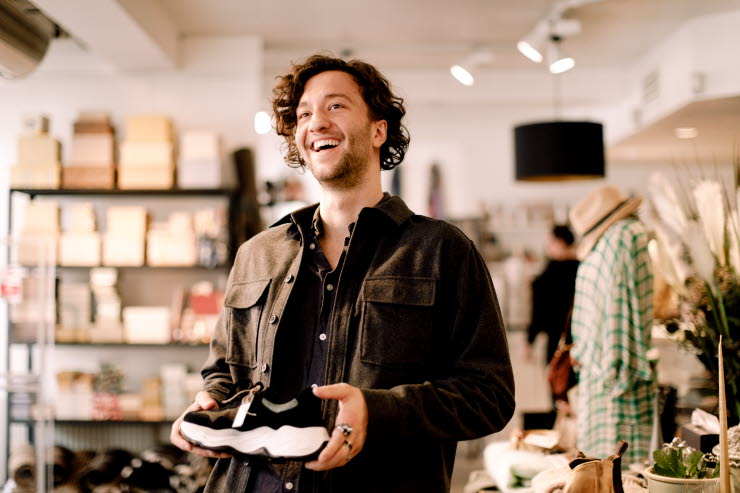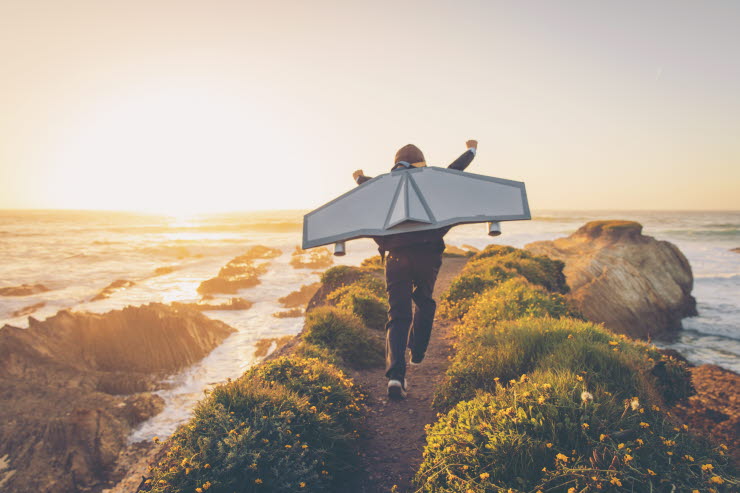 Reduce the carbon dioxide emissions for your flight
Would you like to reduce the carbon footprint of your flight and at the same time contribute to the transition to net zero aviation? Purchase biofuel directly from your airline or through our partner the Fly Green Fund. Whether you're flying for business or leisure, you can help out. You can choose to buy biofuel for your entire journey or part of it.
What is happening on the construction site?
The expansion of Arlanda is ongoing. In Terminal 5, a major security control with modern technology that will make the security process easier for travellers is being built. This will open during the summer of 2023. In direct connection to the new security control, a new marketplace is being built. The marketplace will open gradually, starting in the latter half of 2023.