Swedavia passenger statistics for September 2018
2018-10-03, kl. 14:13
The number of passengers who flew to or from Swedavia's ten airports in September 2018 was 3,766,000 which is a 2 per cent decrease compared to the same period last year. International passenger volume was essentially unchanged, with 2,577,000 passengers, while domestic volume was down 7 per cent to 1,189,000.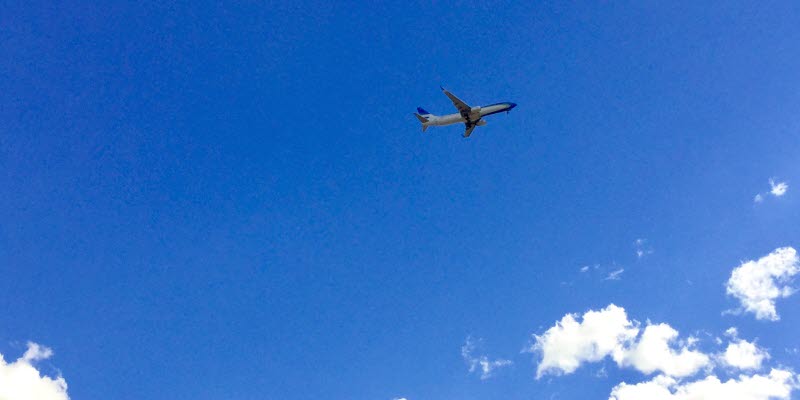 September showed a decrease in passenger volume at Swedavia's airports. At Stockholm Arlanda Airport, the number of passengers was down 1 per cent to 2,387,000 passengers. Passenger volume at Göteborg Landvetter Airport was down 3 per cent to 634,000.
The number of domestic passengers and the total number of passengers fell at nine of Swedavia's ten airports.
The largest decreases in absolute terms were at Stockholm Arlanda, Göteborg Landvetter and Malmö. In relative terms, the decreases were largest at Åre Östersund, Visby and Umeå Airports.
Traffic statistics for Swedavia's airports are available here (in Swedish).