We connect the world to the biggest market and economy in Scandinavia
Sweden is the very epicentre of the Nordic region, being the biggest market and economy in the Nordics and an attractive opportunity for both business and pleasure.
Sweden is the largest tourist destination in the region. International companies are attracted to Sweden for numerous reasons and both population and tourism are growing continuously. Moreover, Sweden is a multicultural country in which every third person have a foreign background, resulting in a highly diverse population.
In addition, disposable income and private consumption growth are stronger than in most other European countries.
Sweden is a nation of a large wealthy middle-class segment with one of the highest levels of purchasing power in Europe who devote a large share of their spending on travels.
Largest corporate market
Stable economy
Strong incoming market
Growing outgoing market
Strongest VFR travel segment in Scandinavia
Largest exporter in Scandinavia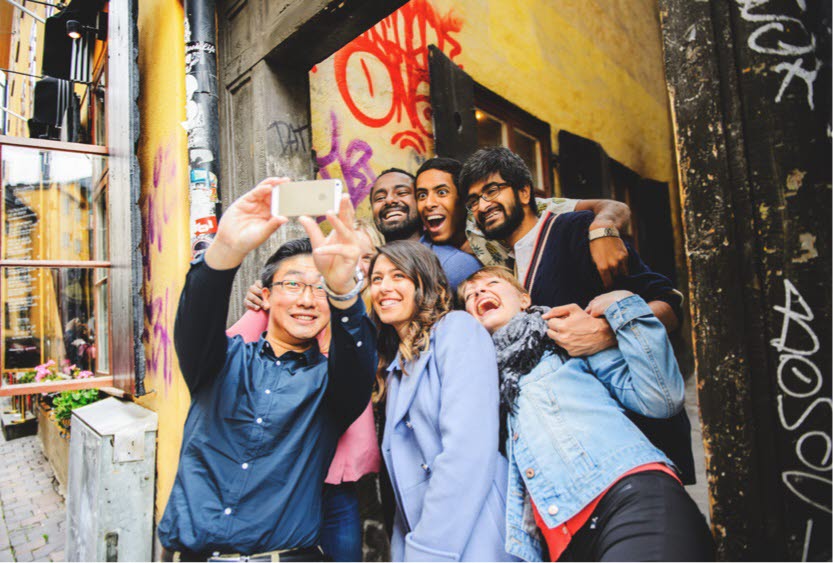 Other reasons to take a closer look at Sweden
Sweden consistently ranks as one of the most competitive, productive and globalized countries in the world.
A global leader in innovation with a highly skilled labour force, sophisticated consumers, smooth business procedures, openness to international ownership, and a stable economy.
Being geographically in the centre of the Nordic countries, Sweden is also notable for its strategic location and a well-connected international hub and a smart logistical choice.
Export is highly important for the Swedish economy and we export goods and services to a value equivalent to 47 per cent of GDP, making Sweden the largest exporter in Scandinavia.
Sweden is a highly progressive nation and it seems innovation is simply part of the country's DNA. Sweden is the 2020 EU innovation leader and it is an undeniable fact that this relatively small country has produced a surprisingly large number of timeless brands widely respected and recognized around the world. Home to companies such as IKEA, Volvo, Electrolux, Ericsson, H&M, Skanska and Vattenfall it is also the birthplace of superstars like ABBA, Alfred Nobel, Avicii and Björn Borg and innovative start-ups that have achieved global success, such as Spotify, Skype and Klarna.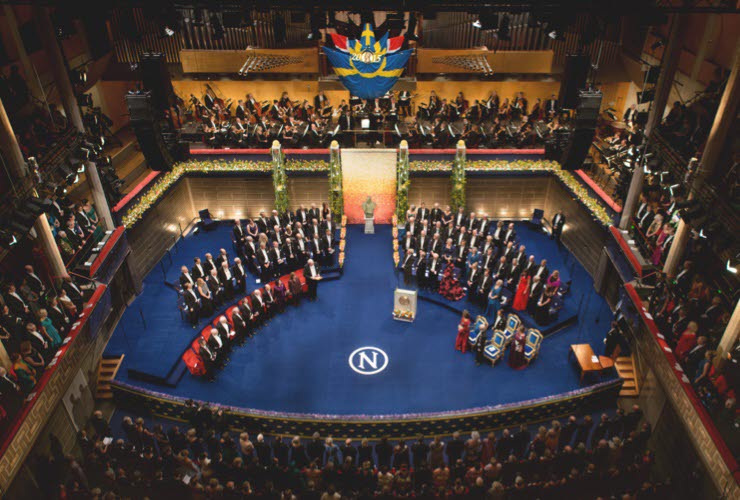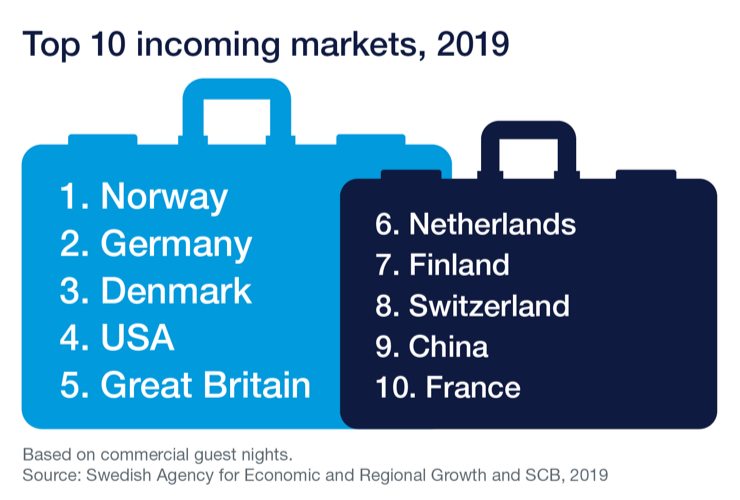 Growing tourism
Travel is growing globally and people from all over the world visit to discover Sweden as a year-round destination. Sweden has a lot to offer and the Swedish lifestyle, culture, big cities, world-renowned sights and attractions and easily accessible nature experiences attract travellers. Sweden's leading work regarding sustainability is also a major reason to travel, not least for Asian markets.
Sweden is also among the more significant countries for meetings and conventions in the world. During the last 10-year period the growth of the hospitality industry comes primarily from international visitors of which most are business travellers (52 per cent), although the difference between the business and leisure segments is steadily diminishing. A recent upcoming trend in travel to Sweden from overseas markets is "bleisure", a combination of business and private travel.
In 2019 a total of close to 68 million commercial guest nights were reported in Sweden, an increase of 4 per cent compared with 2018, of those 17.5 million came from abroad. In addition, a large number of international visitors stay with relatives and friends.