Planned road work – allow plenty of time
2018-11-23, kl. 13:06
In late November and early December, work will be carried out on the road in front of the terminal.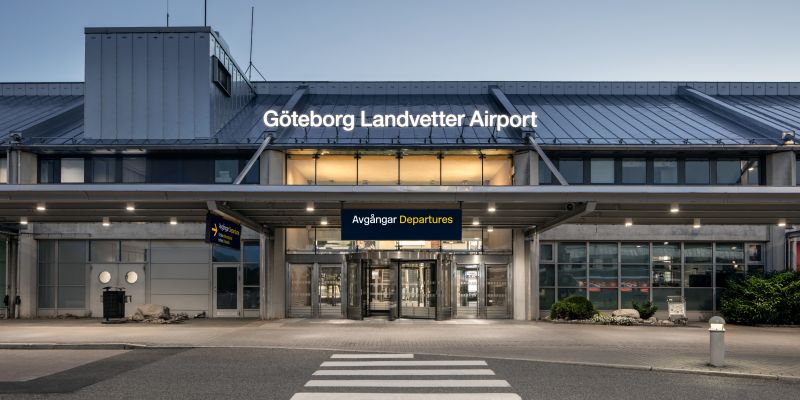 The planned work means restricted access on the road in front of the terminal. All passengers are therefore encouraged to arrive at the airport well in advance during this period.
Why are we doing this?
We are building the airport of the future. Construction of Göteborg Landvetter Airport was completed in 1977, and since then, travel habits have changed. Göteborg Landvetter is making preparations for the travel of the future, and construction is already under way – new gates, a new arrival hall, better baggage handling, a new traffic layout, hotels, a logistics area, retail outlets and workplaces. The result will be increased capacity, smoother travel, and better mass transport, with more retail options and attractive meeting places.