Contact us at Göteborg Landvetter Airport
Contact us to receive help and for answers to the majority of questions concerning the airport and your trip.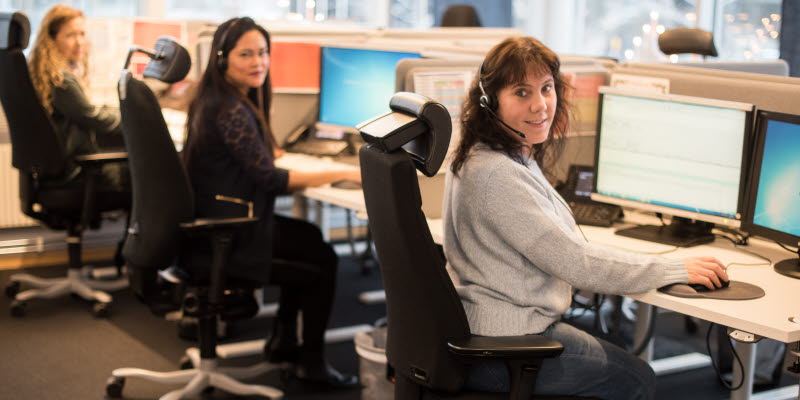 Contact
Opening hours: daily 06.00-22.00
Telephone: +46 (0) 10 10 93 100
E-mail: info@landvetterairport.se
The terminal is open around the clock.
For matters concerning delayed luggage, please contact your airline or their luggage service. Contact information can be found here
Address
Göteborg Landvetter Airport
438 80 Landvetter
The airport is open 24 hours a day.
GPS coordinates
57°39'50.15"N 12°16'56.95"O
Customer feedback
Gothenburg Landvetter Airport in social media
Instagram
Twitter
Till Landvetter på Facebook
App for Göteborg Landvetter Airport
Download Swedavia's app for Landvetter – it is free of charge and contains many useful functions for travellers.