Göteborg Landvetter Airport – an airport on your doorstep
Göteborg Landvetter Airport is western Sweden's international airport with 90 direct flights around the world.
Göteborg Landvetter Airport is a large workplace, where some 3,500 people work for a hundred companies and organisations. The airport offers about 90 non-stop routes, of which about fifty are scheduled and the rest are charter flights. With destinations ranging from Teheran to London, and Luleå to Las Palmas, we cover three continents and more than twenty countries.
In addition to our non-stop routes, we also have many charter destinations. In total, close to five million travellers pass through our doors annually, with more than 75 per cent taking international flights.
Given our location in the heart of Scandinavia − between Oslo, Copenhagen and Stockholm − we are a hub for intercontinental air cargo, and we are aiming to further increasing the frequency of cargo flights. Our long-range ambition is to broaden our operations in order to become a centre for travel throughout the region, where supplementary modes of transport unite at the airport.
Göteborg Landvetter Airport was inaugurated on October 3, 1977 and is Sweden's second largest airport. Construction started on the airport, which replaced Torslanda airport, in 1972 and during the last three decades has been rebuilt and extended on many occasions.
Facts
Western Sweden's international airport with 6,4 million passengers 2016. The airport is owned and run by Swedavia. A total of 4,000 people work at the airport and Western Sweden's largest workplace excluding towns/cities. About 30 airlines offering scheduled flights. About 10 charter airlines offering flights.
Passengers in 2017
6 758 520
Airlines
About 20 scheduled and approx. 10 charter
Number of destinations
About 100 destinations, of which 60 scheduled and the rest charter – the number varies depending on the season.
Number of terminals
One passenger terminal. Twenty gates. About forty aircraft parking spaces
Cargo terminals
One hangar divided in two.
Runways
One runway.
The Earth's climate is changing rapidly. The average temperature is rising, with serious consequences for the environment we live in.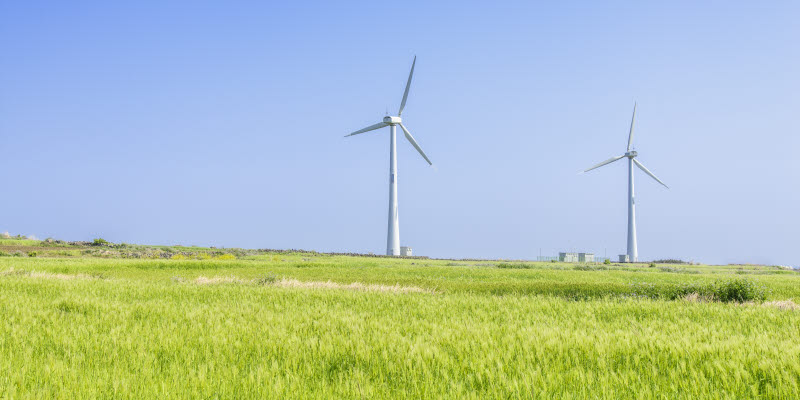 The greenhouse effect makes it imperative to reduce greenhouse gas emissions. Swedavia is helping to do so as the first major Swedish company to be climate-neutral. Swedavia (formerly LFV) has reduced its emissions by about 70 per cent in six years, and the remaining portion is carbon-offset.
Swedavia's vision is to run operations with no climate-change impact. You can read here about what Swedavia has done to reduce the environmental impact of its operations and what must be done in the future to make this vision a reality.
Contact
E-mail: miljo@swedavia.se
More information
Are you curious about what goes on behind the scenes of an airport? You can join a guided tour at Göteborg Landvetter Airport. Both small and slightly larger groups are welcome.
During a tour, you take part in a tour of the terminal building, hear about the history of the airport and experience an airside bus tour and visit VIP room.
About the tours
Tours are offered during the period September to April, primarily on weekdays (not Mondays) from 10.00 a.m. to 12.00 noon or 1.00 to 3.00 p.m.
The tours last about two hours.
If you are interested in other hours or a weekend tour, please contact the booking office.
Prices
Initial fee
1-10 people: SEK 2,000
11-25 people: SEK 150/person
Weekend and evening supplement: SEK1,500/group
A group can include a maximum of 25 people. If a group is larger than 25 people, two groups will be formed, each with its own guide (new initial fee).
VAT for above is charged at 25 per cent. We reserve the right to make price changes.
Payment
Payment is by credit card upon arrival or by invoice.
Booking and enquiries
The booking office is open 8.00 a.m.-3.30 p.m. on weekdays.
Contact
Telephone: +46 (0)10 109 33 20
E-mail: bokning.got@swedavia.se