Pre-book your parking at Göteborg Landvetter
Get a guaranteed space closest to your flight
Right now: Christmas parking from SEK 75/day!
Book a rental car easily and conveniently before your trip.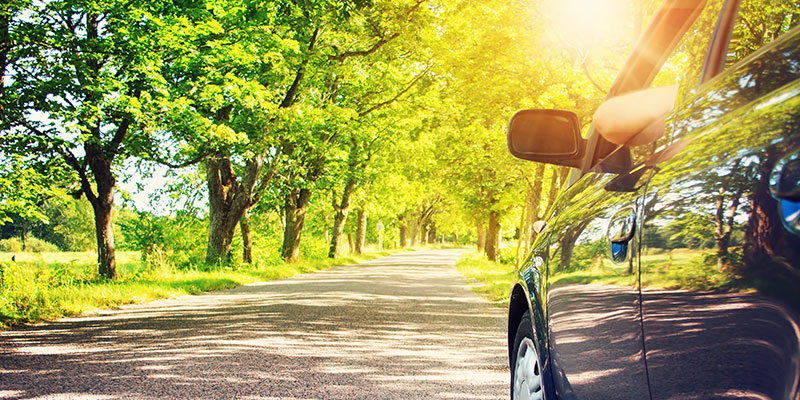 Now you can take the opportunity to book your car here easily and
conveniently – through our partner Auto Europe, you can choose from
rental cars to over 8,000 destinations in more than 135 countries.