7-Eleven
At 7-Eleven, you'll find fast, good food for people on the go. It's fresh, high quality and can be eaten as you head off on your travels or on the way home. The shop at Göteborg Landvetter is open for breakfast, lunch, dinner and everything in between.
Category:
Café
Gluten-free
Lactose-free
Face masks available
Take away
Vegan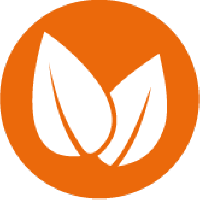 Vegan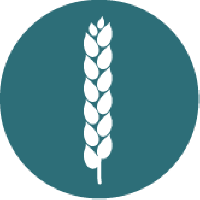 Gluten-free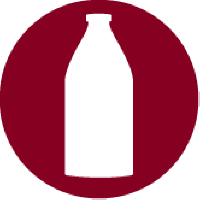 Lactose-free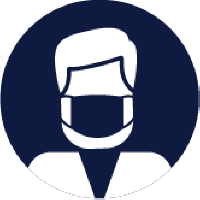 Face masks available
7-Eleven offers a wide variety of options – everything from different kinds of quality hot dogs with toppings to fresh salads, smoothies, hot and cold sandwiches and hot dishes warmed in the oven. Naturally, there's an abundance of beverages to choose from – including well-known brands of soft drinks and water – but you'll also find exciting new trends here. If you need a coffee break, there's good coffee and all kinds of tasty buns and other baked goods.
You can mix you own salad in the shop and take it with you. If you're in the mood for something sweet, there's ice cream and also chips, fruit and other snacks.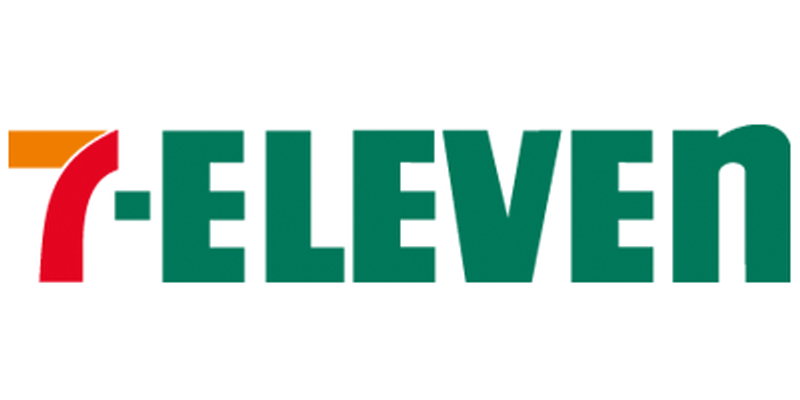 1
7-Eleven
Before security
Opening hours:
Daily: 05.00–20.00