World of Toys
World of Toys is the store that every child dreams of. You'll find fun toys for your trip or a present for those waiting for you back home. Popular brands such as Lego, Brio and Pippi Longstocking are usually appreciated, as are activity books, stuffed animals and games. You'll also find sun-protection clothing for children and other practical items that may be needed on your trip.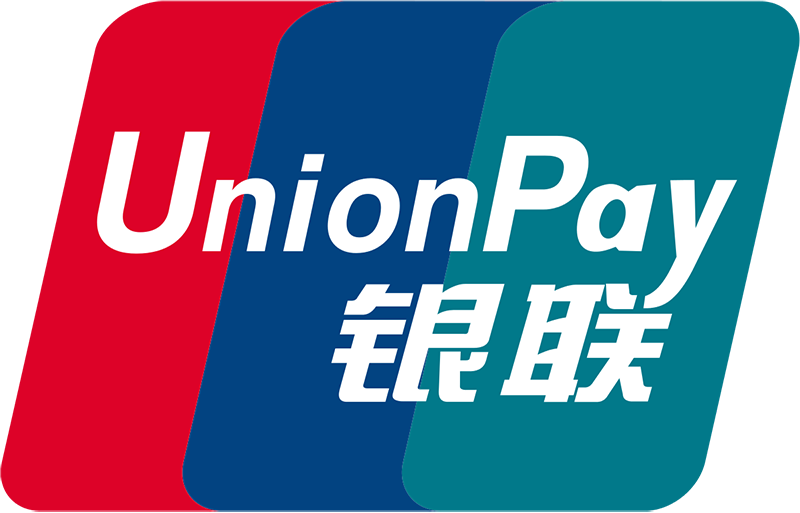 Category:
Books
Gifts & souvenirs
Also sold in the shop are Green Toys – toy airplanes made of 100% recycled plastic. The packaging is also made of recycled material and all text is printed in soy ink to minimise the environmental impact. To the delight of many parents, the toys can also be cleaned in the dishwasher.
World of Toys is located in both Terminal 2 and Terminal 5. The store is open daily before the first departure and closes in connection with the last departure from each terminal.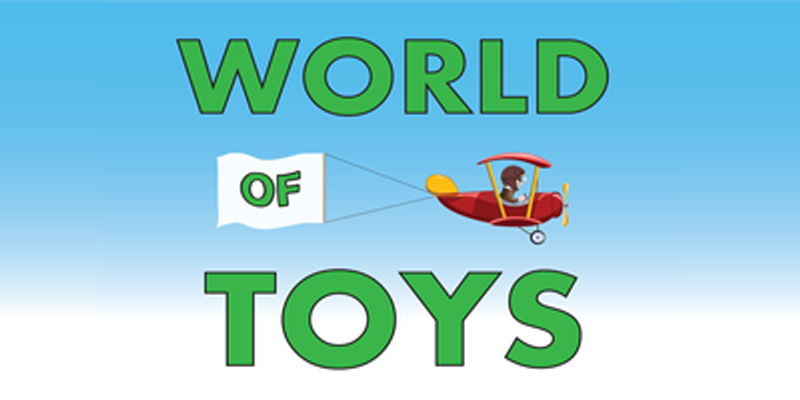 A celebration of the world's strongest girl
At the World of Toys, there are many fine Pippi products
Everything from dolls and soft animals to figures, playhouses and clothes
Find us
1
World of Toys
Terminal 2: 61-87
After security
Opening hours:
Monday: 09.00-13.30
Thusday: Closed
Wednesday: 14.30-19.30
Thursday: 09.00-13.30, 14.30-19.30
Friday: 06.00-13.30, 14.30-19.30
Saturday: Closed
Sunday: 14.30-19.30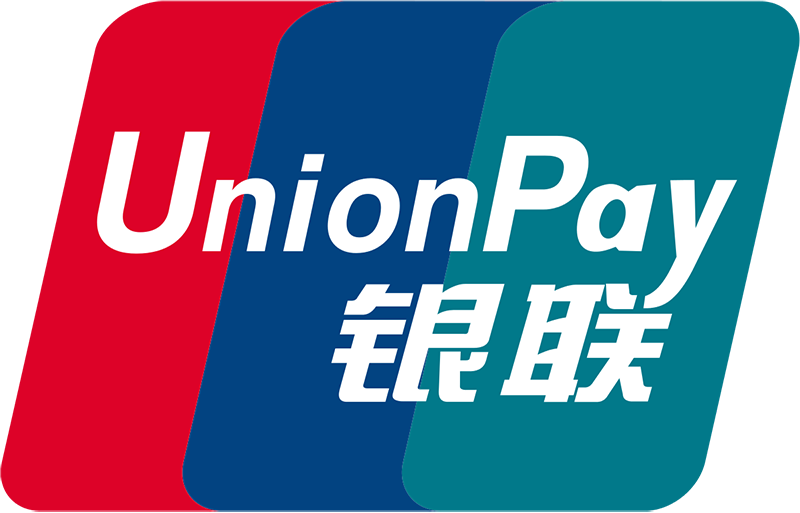 Phone:
+46 (0)73 260 27 75
2
World of Toys
Terminal 5: 1-24, F26-F69
After security
Opening hours:
Monday-Friday: 07.00-19.00
Saturday: 09.00-12.00, 13.00-18.00
Sunday: 08.00-20.00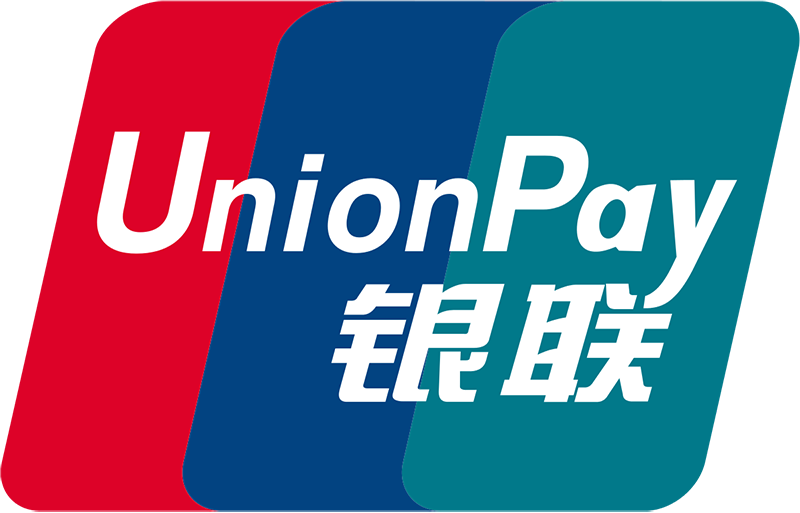 Phone:
+46 (0)73 263 51 59