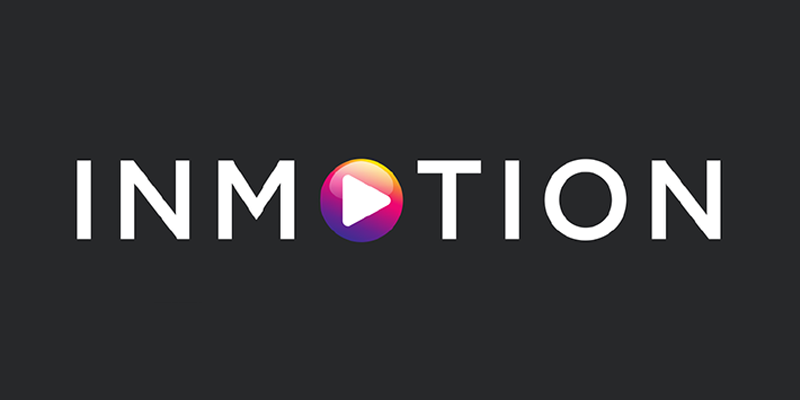 InMotion is an electronics retailer that targets people who are flying. Regardless of whether you're travelling on business or on a holiday, the store offers the best electronic gadgets for your journey. You can buy a charger for your phone, noise-cancelling headphones, a camera or a brand-new phone here. The company has carried out in-depth market studies in order to provide a comprehensive assortment for people who are travelling.
Gateområde B
Terminal 5
After security
Terminal 2
After security
Marknadsplatsen
Terminal 5
After security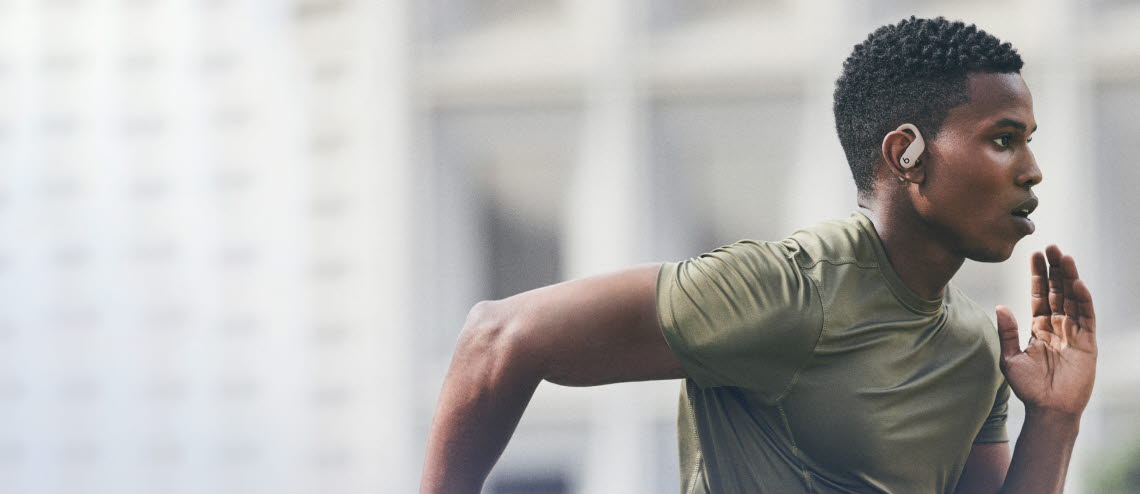 InMotion's assortment
At InMotion, you'll find products from a number of well-known brands such as Apple, Beats, Bose and Samsung. The shop's windows showcase the latest products, and their special offers help to give you an inspiring and convenient shopping experience.
Welcome in!