Stockholm Duty Free
Stockholm Duty Free store offers a wide assortment of fragrances, skin care products, cosmetics, sweets, alcohol and tobacco. It also sells stylish watches and trendy sunglasses at attractive prices. At Stockholm Arlanda Airport you find six Duty Free stores. Face masks available.
Category:
Perfume & cosmetics
Face masks available
Duty free
Gifts & souvenirs
Best of Swedish brands
Delicacies
Glass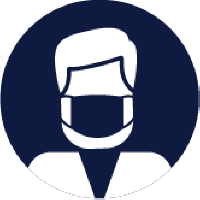 Face masks available
The knowledgeable staff are happy to help you find the lates products, offers and trademarks that suit you and your taste. At Stockholm Duty Free store, you can buy taxfree items at attractive prices. Moreover, many products are sold at the airport in larger sizes than in regular stores. Here you also find Travel Exclusive items sold exclusively for travelers. 
Contact: CustomerServiceSweden@se.dufry.com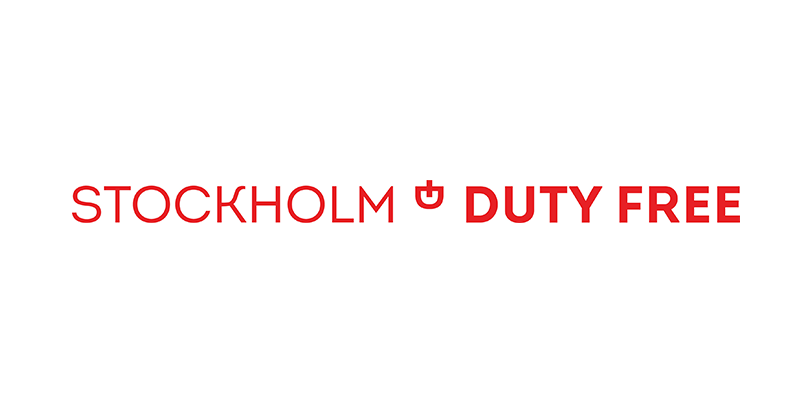 Find us
1
Stockholm Duty Free (gate 1-10)
Terminal 5: 1-24, F26-F69
After security
Opening hours:
Daily: 06.00-19.00
2
Stockholm Duty Free (gate 11-24)
Terminal 5: 1-24, F26-F69
After security
Opening hours:
Daily: 05.00-21.00
Phone:
+46 (0) 723 578 656
3
Stockholm Duty Free Express (gate F58-F69)
Terminal 5: 1-24, F26-F69
After security
Opening hours:
Daily: 08.00-21.00
4
Stockholm Duty Free (gate F26-F69)
Terminal 5: 1-24, F26-F69
After security
Opening hours:
Daily 04.30-23.30
(Thusday: 04.30-01.00)
Phone:
+46 (0) 704 80 79 13 (under day time)
5
Stockholm Duty Free
Terminal 2: 61-87
After security
Opening hours:
Daily from 05.00-20.30
6
Stockholm Duty Free
Terminal 4: C30-C44
After security
Opening hours:
Daily 05.00-21.30