FOREX
Since it was founded in 1965, FOREX has been the Nordic market leader in travel currencies.
Category:
Currency exchange
FOREX has been the market leader in travel currency since its establishment in 1965. In addition to travel currency, we also offer travel insurance, credit cards and transferring money abroad. FOREX is located in more than 80 central locations in the Nordic region.
Here you can preorder currency
Here you find the Forex cash machines at Stockholm Arlanda.
Planet Taxfree – VAT refund for international travellers
FOREX is an agent for Planet Taxfree a system for VAT refund for goods that are to be exported by individuals that permanently reside outside of the EU. Visit our FOREX store located after the security control in Terminal 5 to join Planet Taxfree.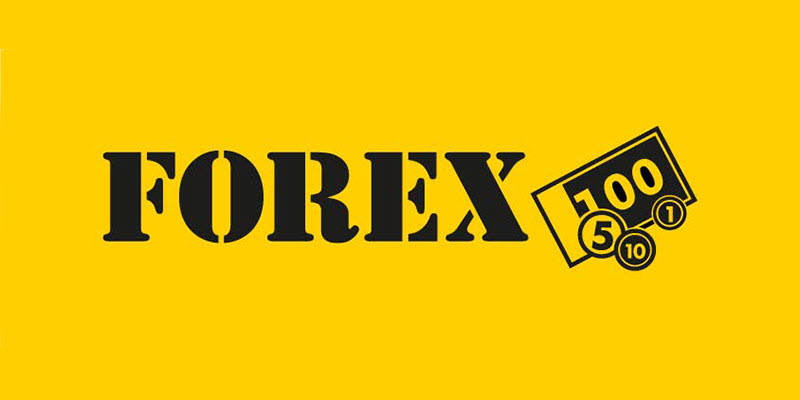 Find us
1
FOREX
Terminal 2: 61-87
Before security
Opening hours:
Monday-Friday: 07.50-20.00
Saturday: 07.50-19.00
Sunday: 08.30-20.00
Phone:
+46 (0) 771-22 22 21 (Corporate phone number)
2
FOREX
SkyCity
Before security
Opening hours:
Monday-Friday: 04.30-21.30
Saturday-Sunday: 04.30-19.30
Phone:
+46 (0) 771-22 22 21 (Corporate phone number)