Comfort Hotel Arlanda Airport
Immediately adjacent to the terminals, in the heart of Airport City Stockholm, one of the Nordic region's largest airport hotels is taking shape – Comfort Hotel Arlanda Airport.
Category:
Hotel and Conference
With 503 rooms, a rooftop bar, lounge, gym and generous areas for socialising, the hotel will be an important meeting place at Stockholm Arlanda Airport. The hotel offers four conference rooms with a capacity of about 80 people.
Find your way from the terminals: Follow the signs to SkyCity, pass Clarion Hotel and go down the escalator. On the other side of the street, diagonally to the left, you will find Comfort Hotel Arlanda Airport. Address: Tornvägen 19A, Stockholm-Arlanda.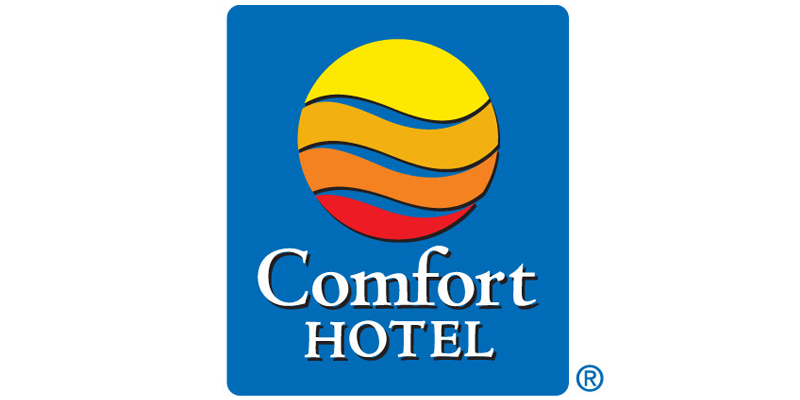 Find us
1
Comfort Hotel Arlanda Airport
Before security