Clarion Hotel Arlanda Airport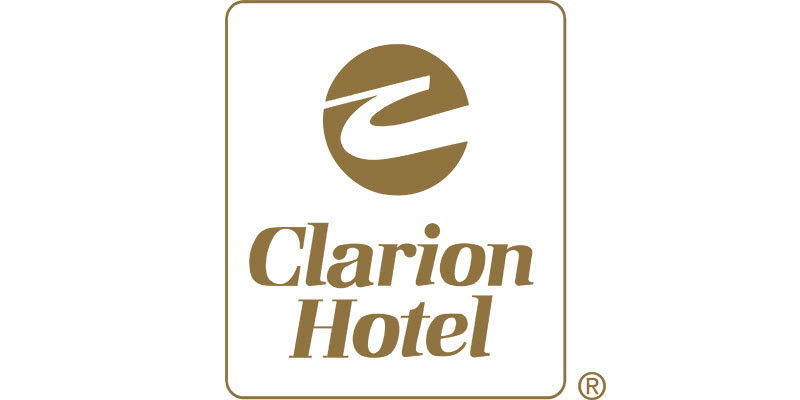 Clarion Hotel Arlanda Airport is located right in Sky City. Guests can easily get to their flight after their stay, without ever leaving the building.
The hotel's amenities
There are venues suitable for everything from small meetings to large conferences, and on the Top Floor, guests will find meeting rooms with panoramic windows that provide an absolutely fantastic view. There is also a gym, sauna and an outdoor pool that is heated year round.