United Airlines Daily Nonstop Service Between Stockholm and New York Returns for 2023
2022-10-12, kl. 15:44
United Airlines today announced the return of its nonstop daily seasonal service between Stockholm Arlanda Airport and its New York/Newark hub from 28 May 2023. The airline is returning to the Swedish capital for the first time since 2019, having previously operated the route for 14 years from 2005.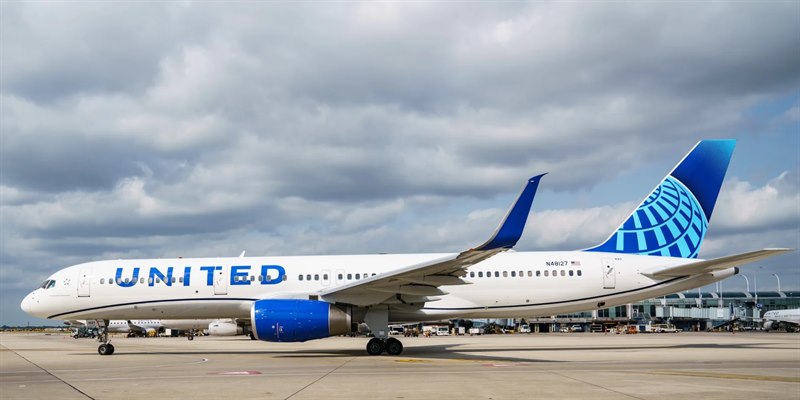 United's return to Stockholm demonstrates the airline's transatlantic leadership among U.S. airlines. Announced today, United's 2023 summer schedule includes adding flights to three cities – Malaga, Spain; Stockholm, Sweden and Dubai, UAE – as well as six more flights to some of the most popular destinations in Europe: Rome, Paris, Barcelona, London, Berlin and Shannon. In total, United will fly to 37 cities in Europe, Africa, India and the Middle East next summer, more destinations than all other U.S. airlines combined. The new routes are subject to government approval.
United saw historic levels of demand for travel to Europe in the summer peak, up 20 per cent compared to 2019, and is focused on developing its network to serve continued demand strength.
Along with adding new flights, United will fly nine routes it added last summer, including direct flights between New York/Newark and Nice; Denver and Munich; Boston and London Heathrow; Chicago/O'Hare and Zurich; and Chicago/O'Hare and Milan, as well as flights to four destinations not served by any other North American airline - Amman, Jordan; Azores, Portugal; Palma de Mallorca, Spain and Tenerife, Spain.

Stockholm Arlanda Airport(ARN) – New York/Newark LibertyAirport(EWR)

Flight UA69 ARN-EWR:
departs at 9:10 am and arrives at 11:55 am,from28 May -28 Sep 2023.
Flight UA68EWR-ARN:
departs at 17:15 and arrives at 7:25 am + 1, from27 May –27 Sep 2023

*All times are local and subject to change.

United's service from Stockholm to New York/Newark will be operated with Boeing 757-200 aircraft, featuring a total of 169 seats – 16 flat-bed seats in United PolarisSM business class and 153 in economy, including 45 Economy PlusSM seats with added legroom and increased personal space.