O'Learys opens in Terminal 2
2018-05-02, kl. 15:24
O'Learys sport bar opened today in Terminal 2, after the security checkpoint, one flight up.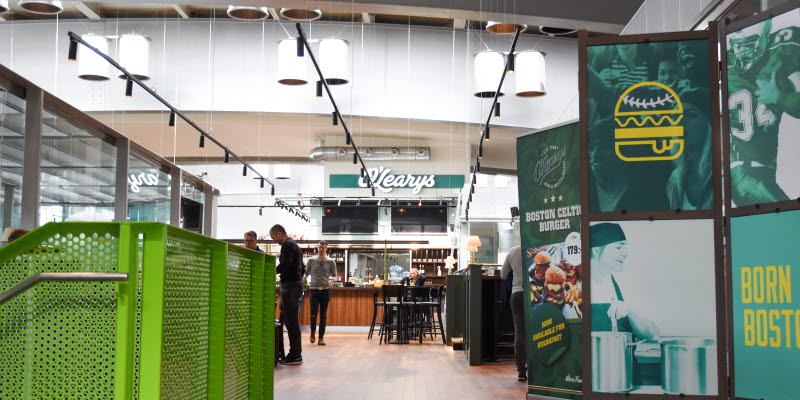 Welcome to the sport bar with a relaxed atmosphere, warm service and sport on a big screen. You can choose from burgers, nachos, fajitas and ribs as well as from a variety of different beers. Vegetarian dishes are also available.
O'Learys is open daily – it opens in connection with the first departure and closes in connection with the last departure in Terminal 2.